Practice Giving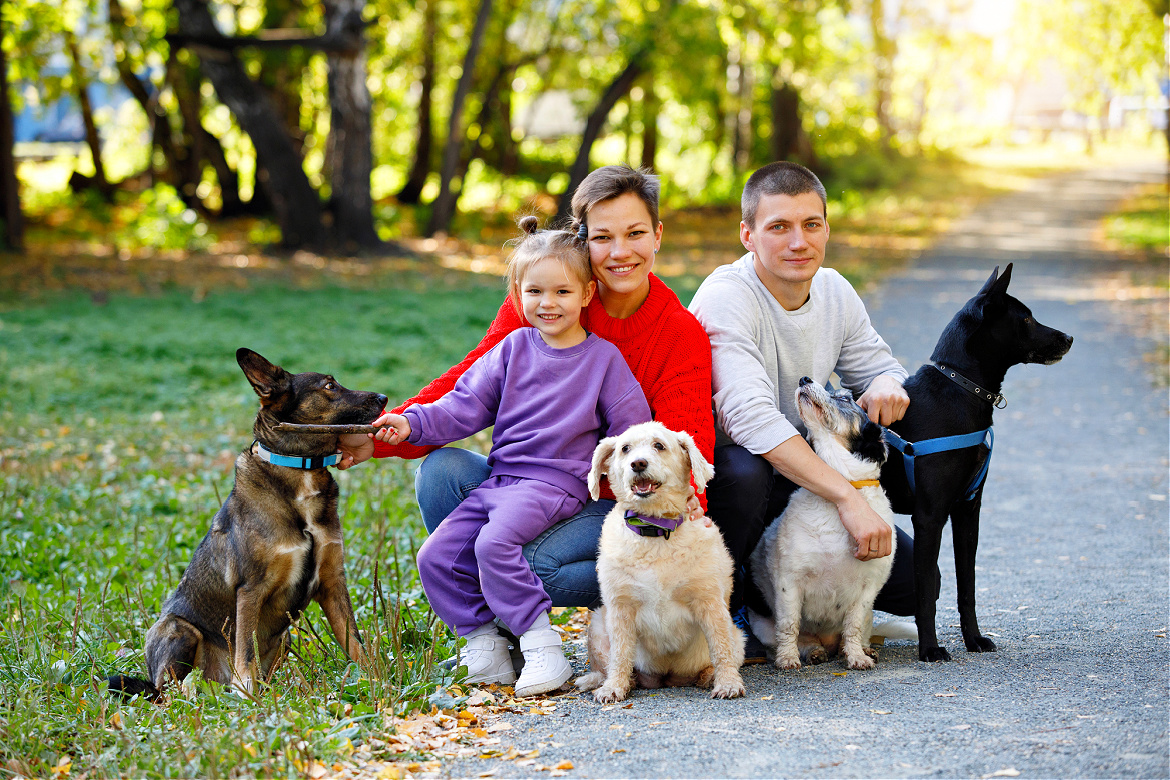 by Michael Feeley June 10, 2022
I BELIEVE YOU can practice giving and being generous; it becomes a strong and natural habit.
It's certainly a choice to be generous, and also, it's intelligent.
I see how much people want to be helpful and give their time and thoughts to other people and things.
It feels good to give. It has care and love to it.
I think giving is one of our deepest desires, and we should each lead with it.
Thanks – Michael (he, him)
Please give this Daily to your tribes.
This also matters –

Owing and Giving are Close.
#858