Pleasure Choices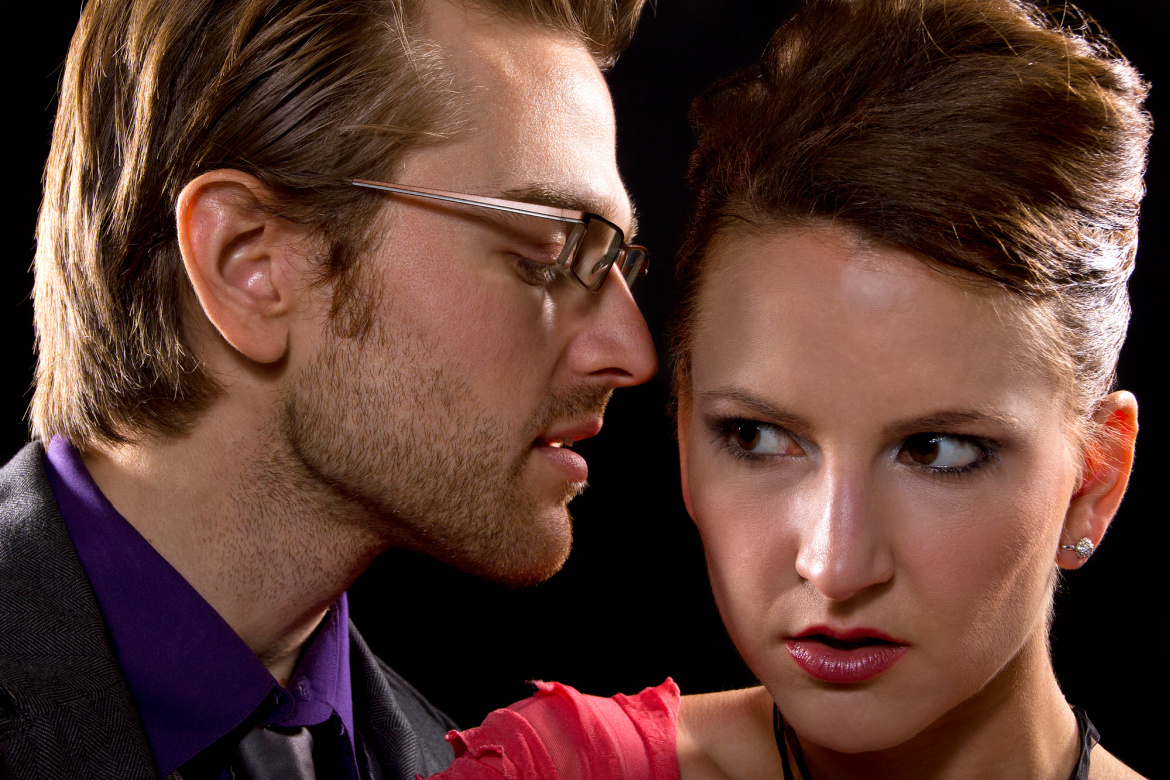 by Michael Feeley April 3, 2023
HOW DO YOU use what you know about other people and things – to help or to hurt?
We talk to people to communicate and learn things, then use what we know to do good or be mischievous and evil.
I know a few "gossip addicts" (people addicted to talking against others), "gossip fishers" who fish for things, asking questions so they can spread rumors – feasting on harming people's reputations, their work, and more. It's an ugly pleasure choice and a small, pitiful way to live your life.
It's the opposite pleasure choice for goodwill – the desire to have another person or thing be as strong as they can be – hoping that good things happen to others with the desire to know what those good things are and even help to make those good things happen.
See the choices for pleasure we each have:
The Pleasure of Kindness over the Pleasure of Meanness.
Positivity over Negativity.
Helping over Hurting.
Loving over Hating.
Respect over Contempt.
Goodwill over Gossip.
What effect do your pleasure choices have on other people?
What effect do your pleasure choices have on you?
Thanks – Michael (he, him)
Please share this Daily with your tribes.
This is also key –

How Do You Live with Duality?
#1155