How Do You Live With Duality?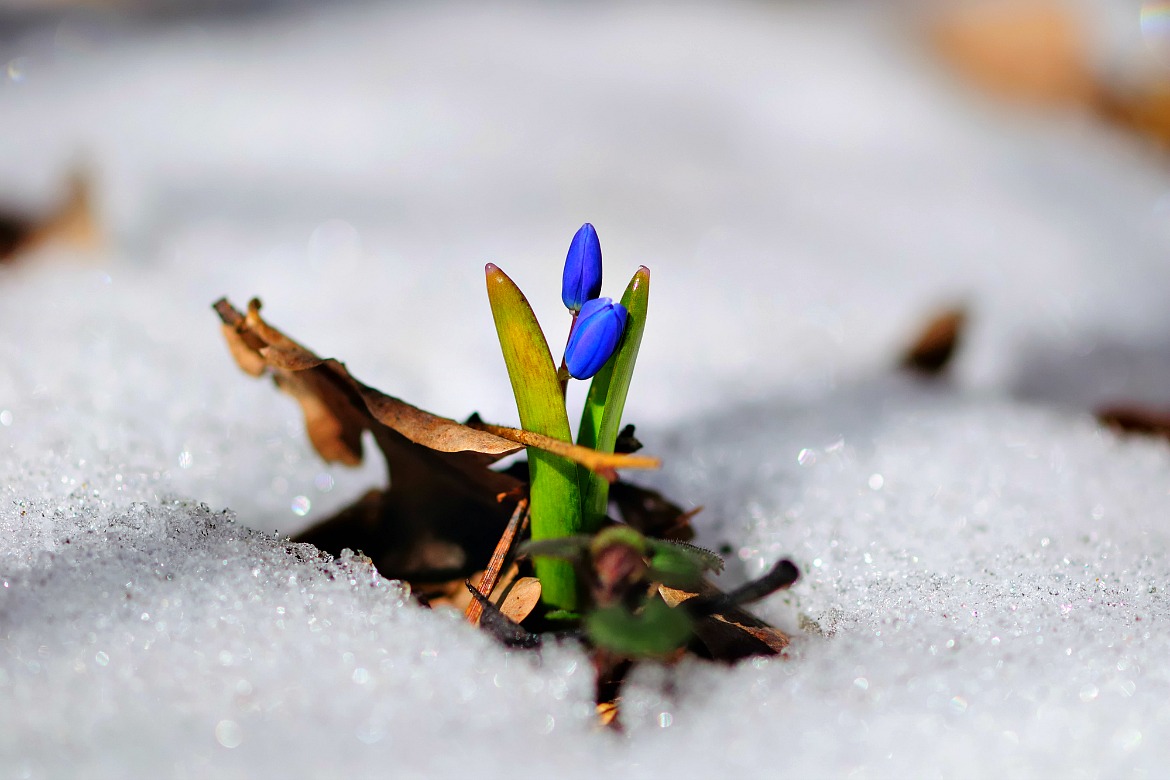 by Michael Feeley December 2, 2020
We live with duality. Two things are always going on in life.
"I have gratitude and I have trouble."
"We have a pandemic and a vaccine coming to help everyone."
"I have a job but I hate it."
"Sometimes I like my thoughts and sometimes they're bad."
Duality is a fact. This is how the world is set up – luck and misfortune – night and day – sunshine and storms – good and evil – love and hatred. Two things are one in the world, with tension.
– How do we live with duality and make sense out of it?
Making a choice helps. You may be living with bad luck but you choose to focus on your gratitude and what you can learn from the discomfort and pain you feel.
You choose to see the advantage of a circumstance over the disadvantage.
You see a problem as an opportunity – how scarcity can change into bounty and fear into courage.
– What choice will make you strong?
– What decision and commitment will have you feel most your self and enable you to live with duality?
Knowing this can make for wonder and peace.
"I have put duality away. I have seen the two worlds are one." – Rumi – poet
Thanks- Michael
Please send this out to your tribes to promote understanding of duality for us all.
What do you think of this –

Be Aware of Your Choices. They Make Your Life.
#303