People Know the Truth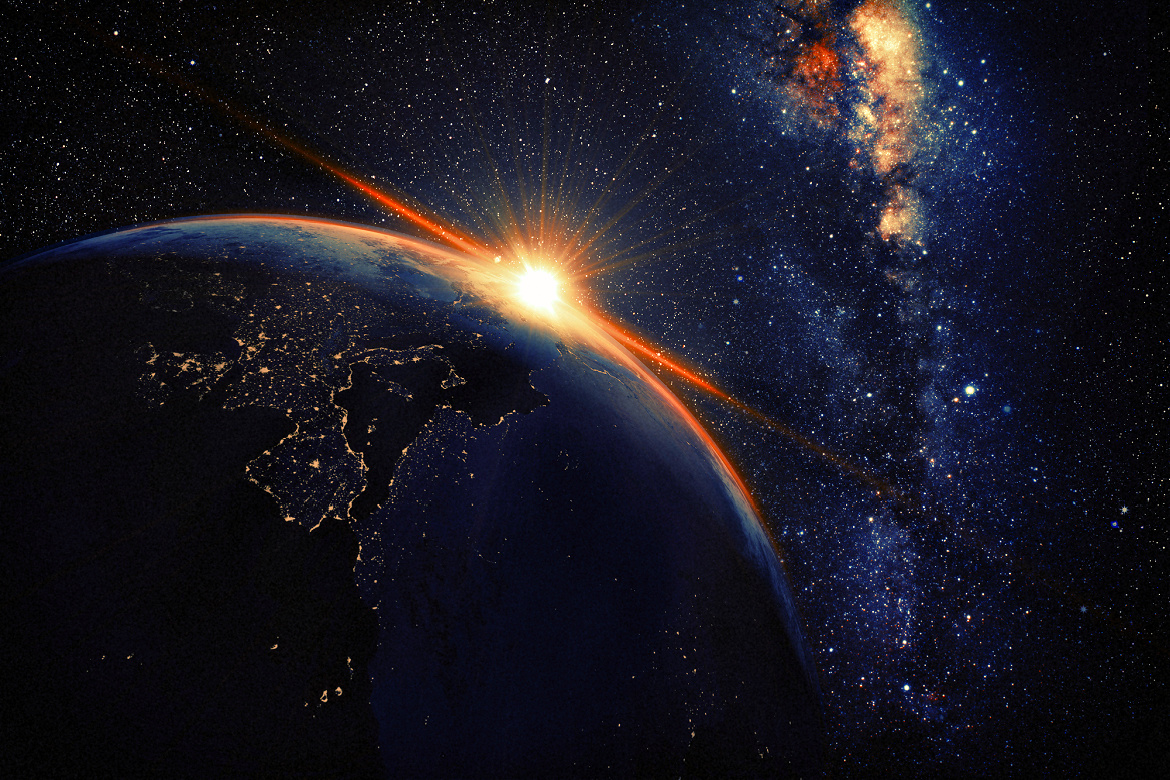 by Michael Feeley May 19, 2023
IF YOU'RE HONEST, you do not have to say – "I'm an honest person."
If you have integrity, you don't have to say – "I have integrity."
If you can be trusted, you don't need to tell people because your words and actions show trust.
Telling people already brings your honesty, integrity, and trust into question.
Live your core values.
People are smart. They see and feel the truth about you.
Thanks – Michael (he, him)
Please share this Daily with others.
Think about this also –

Don't Play with Integrity.
#1201