Don't Play with Integrity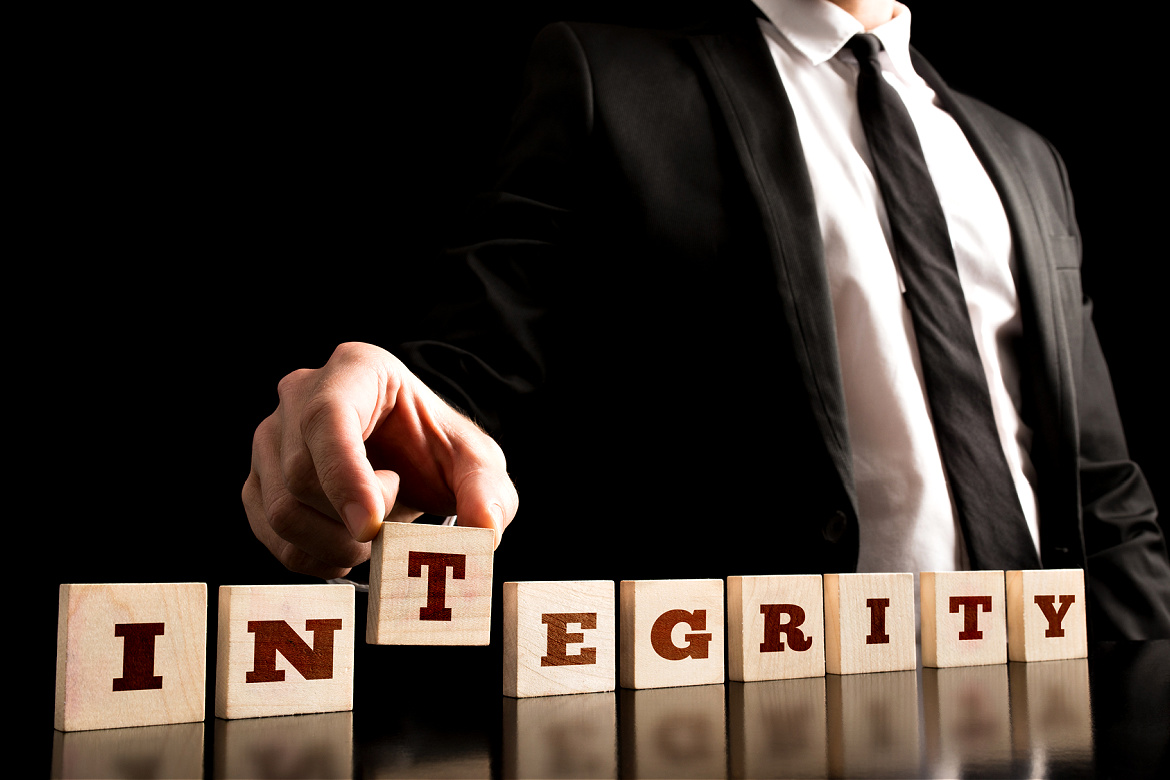 by Michael Feeley August 17, 2022
YOUR INTEGRITY, or lack thereof, is right with you wherever you are and whatever you are doing.
You make a choice every second of your life to honor truth and be ethical or not.
If you work in the Armed Forces, your honor, in words and actions, reflects on you and the armed services. They are not separate… even when no one is looking.
Your ethics and skills are questioned if you're a doctor or emergency room nurse. They are your reputation in and out
of your practice.
If you're a teacher, from elementary school to Harvard University, your moral behavior in helping others learn the truth
is critical.
Integrity is a matter of choice for everyone – police – clergy people – fathers and mothers with children – students – anyone who runs a business, standing behind all kinds of services and products.
How will you stand for trust and respect?
How much does your good name and justice matter to you?
Integrity is not a part-time thing to play around with.
You know if you are an honest person or not.
Thanks – Michael (he, him)
Please share this Daily with many others.
I think you'll see value here too –

Are you Living In or Out of Integrity?
#926