Peace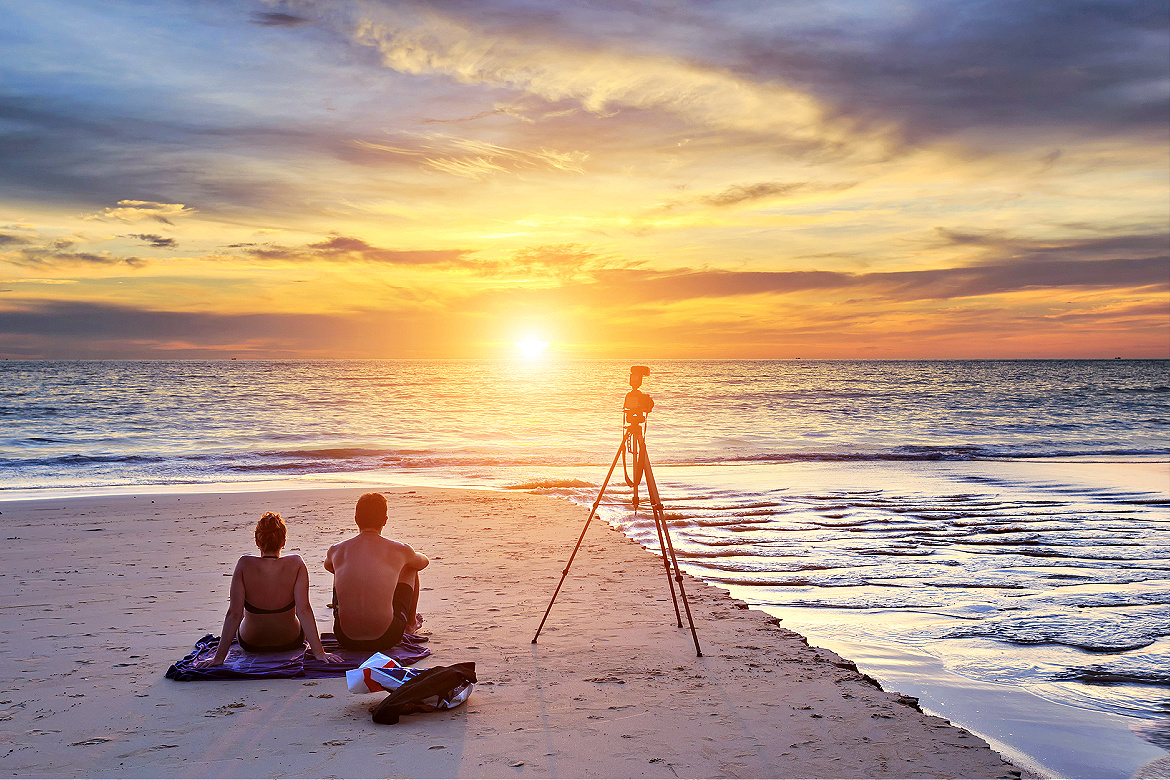 by Michael Feeley May 19, 2022
WHAT DOES IT mean for you to have peace in your life?
For me, peace of mind and heart is…
Freedom…
Tranquility…
No war…
A safe home wherever I live….
Good health…
Someone to love and care about and the same in return…
Knowledge about who I am and how I live my life…
Peace is personal and universal – self and world peace is crucial.
Thanks – Michael (he, him)
Please share this Daily and promote peace.
This matters too –

Your Peace and Joy.
#836