Passions Are Your True Self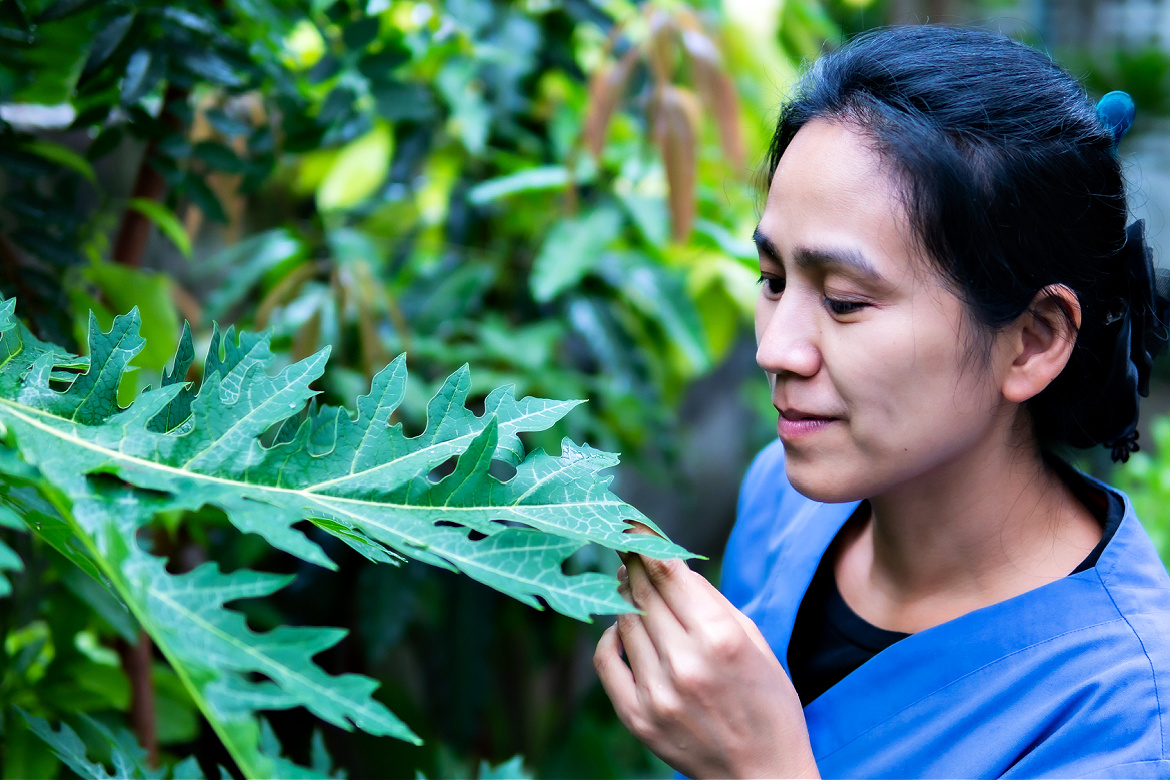 by Michael Feeley June 13, 2021
LANDSCAPE DESIGNER Julie Moir Messervy fervently describes the reason people garden:
"I have found, through years of practice, that people garden in order to make something grow; to interact with nature;
to share, to find sanctuary, to heal, to honor the earth, to leave a mark. Through gardening we feel whole as we make our personal mark of art upon our land."
These words express my love for gardening as well as my coaching work. Both passions are about growth and interaction with nature, life, and humanity — feeling whole and leaving a mark that positively affects the earth and other people's lives.
Aren't they the same thing?
> What are the things you love doing that go beyond excitement, where you put more than your whole heart, mind, and soul into your work and creativity?
It might be dancing, baking, accounting, house cleaning, yoga, fashion, teaching, music, writing, real estate, sales, anything you're ardent about. Whatever it is, cherish it and know that your passion is directly connected to your center, to your authentic self – who you truly are.
Your passions are the source of all your growth and stored potential. Like a dormant seed — it's waiting to bloom!
Thanks – Michael
#496