Not Messing Around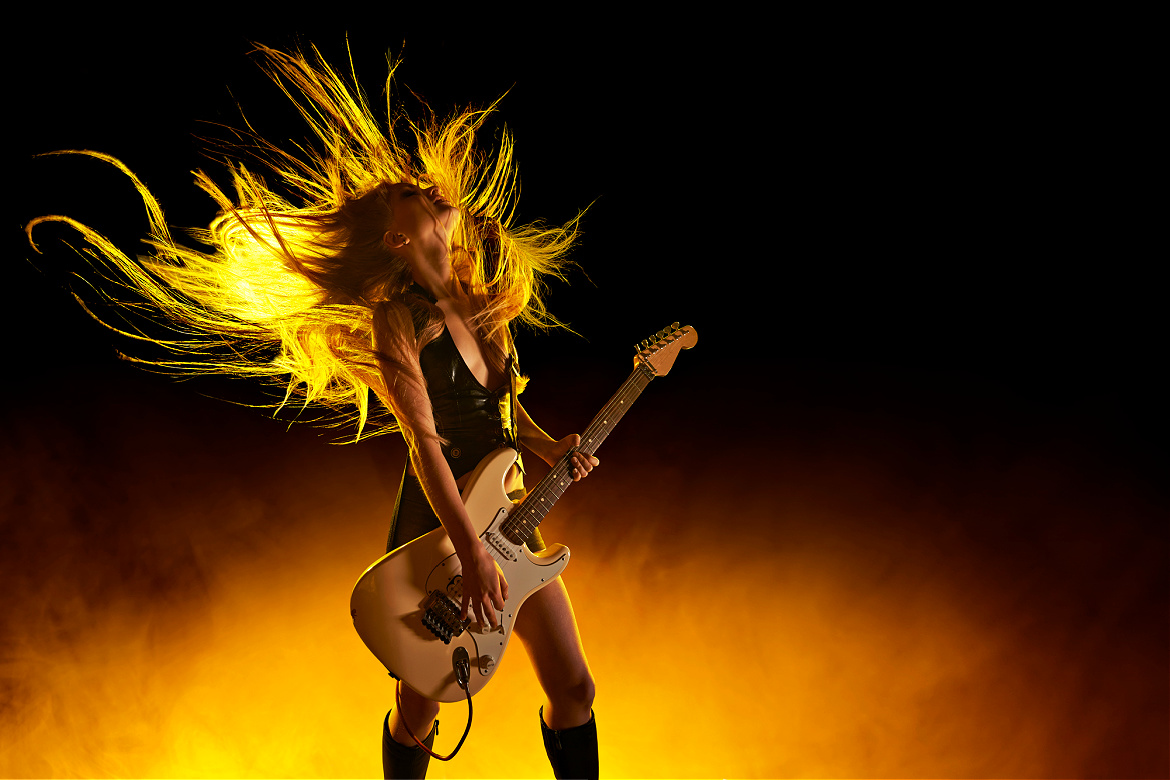 by Michael Feeley August 28, 2021
"I didn't come here to mess around."
A student said this in a recent coaching Zoom call, and I was swept with emotion by her words for what she is learning and her outstanding commitment and love because something matters so much she's willing to work outlandishly hard to get it.
I see this in her:
> Empowerment
> Intention to learn
> Willingness to change
> Desire to make a difference
> Need to be more creative
> Passion to make a contribution
> Choice to lead
You are in charge of your life, and the choices you make will create your life and art.
Thanks – Michael (he, him)
Please share the post with your tribes.
I think you'll like this also –

Effort and Results.
#572