Effort and Results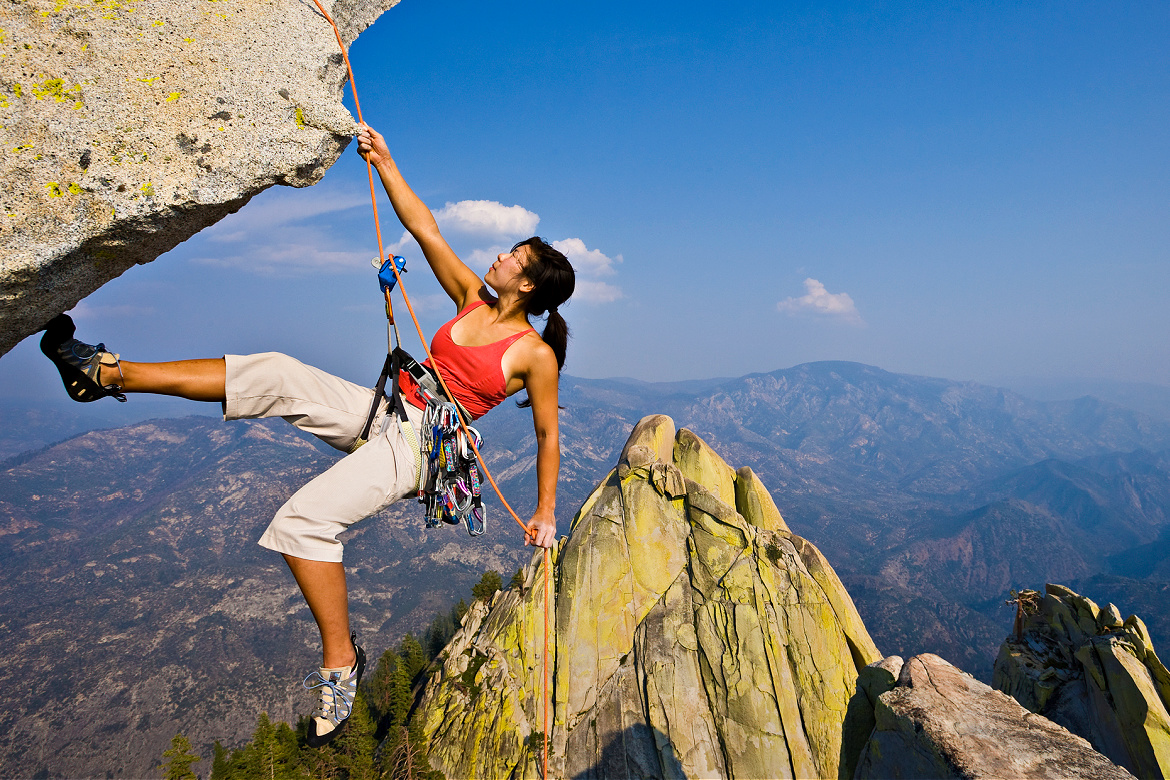 by Michael Feeley July 4, 2021
HOW HARD WILL you work to get to what you desire, offering service – creating a product – improving yourself –
fighting for freedom and making a difference?
How much effort will you put in to get the results you yearn for?
Even when it feels like nothing is happening and you're rappelling on the edge of a mountain, struggling to get somewhere, how will you lead and keep moving on your quest, journey, path?
Sometimes it means riding things out, hanging in there, leaning in hard and steady.
Then again, maybe it's time to make a complete change, to try something different and quit one thing for something better.
or
You can keep pushing yourself because there is something mighty great about the challenge and drive and commitment and… it's the only way you know how to live and that makes for freedom, gratitude, and success.
Thanks – Michael (he,him)
Please share this post and create more freedom.
I think you'll like this too –

What Do You Want?
#517