Nature and You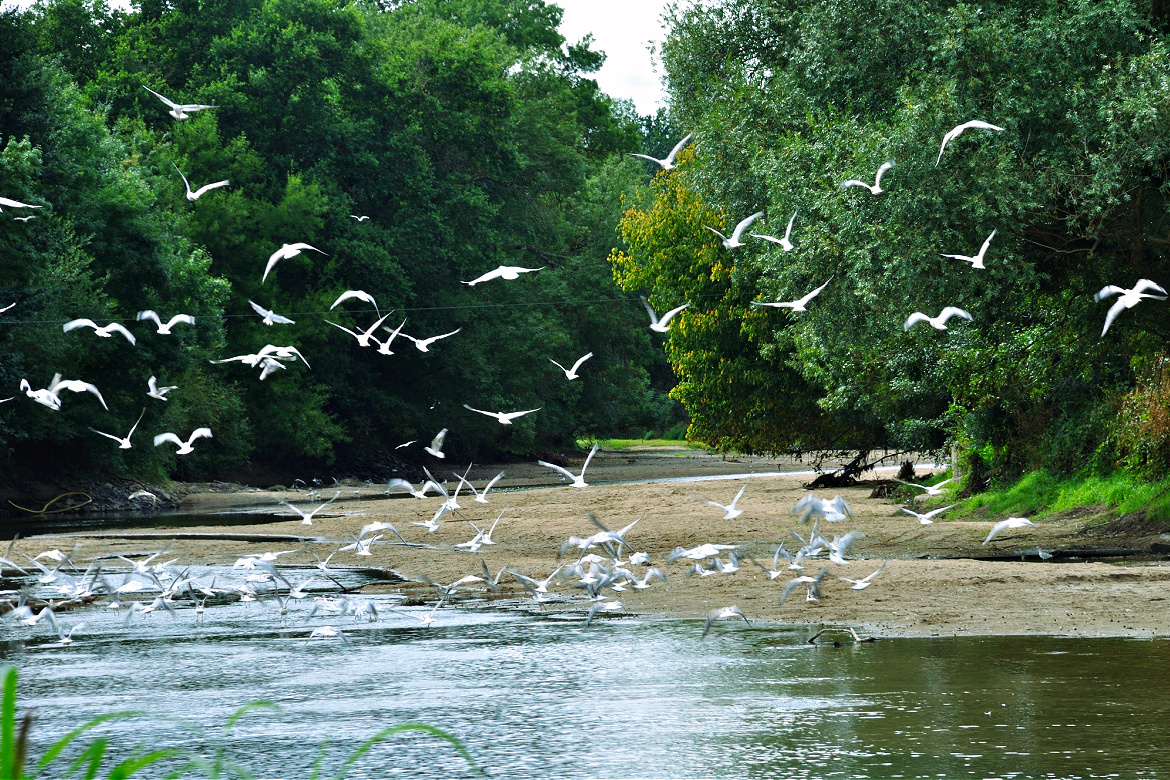 by Michael Feeley January 15, 2023
> WHAT IS YOUR relationship with nature?
> How important is it for you to connect to nature?
> What does nature do for you?
I'm an avid gardener, and being close to nature – caring for plants and creating a garden, even in a single pot –
makes me feel alive.
Nature fills me with happiness, pride, and gratitude.
I'm profoundly at home when I'm close to the earth. I gain strength and peace.
There is infinite beauty in nature.
– Gaze at the sky. That is nature.
– Breathe in the air that gives you life. That is nature.
– Feel the rain. That is nature.
– Hear the fury of the wind. That is nature.
– Taste the fruits of the earth. That is nature.
It's never a waste of time being in nature.
Thanks – Michael (he, him)
Please share my Daily with others.
This matters too –

Nature is Our Natural Spa.
#1077