Motivation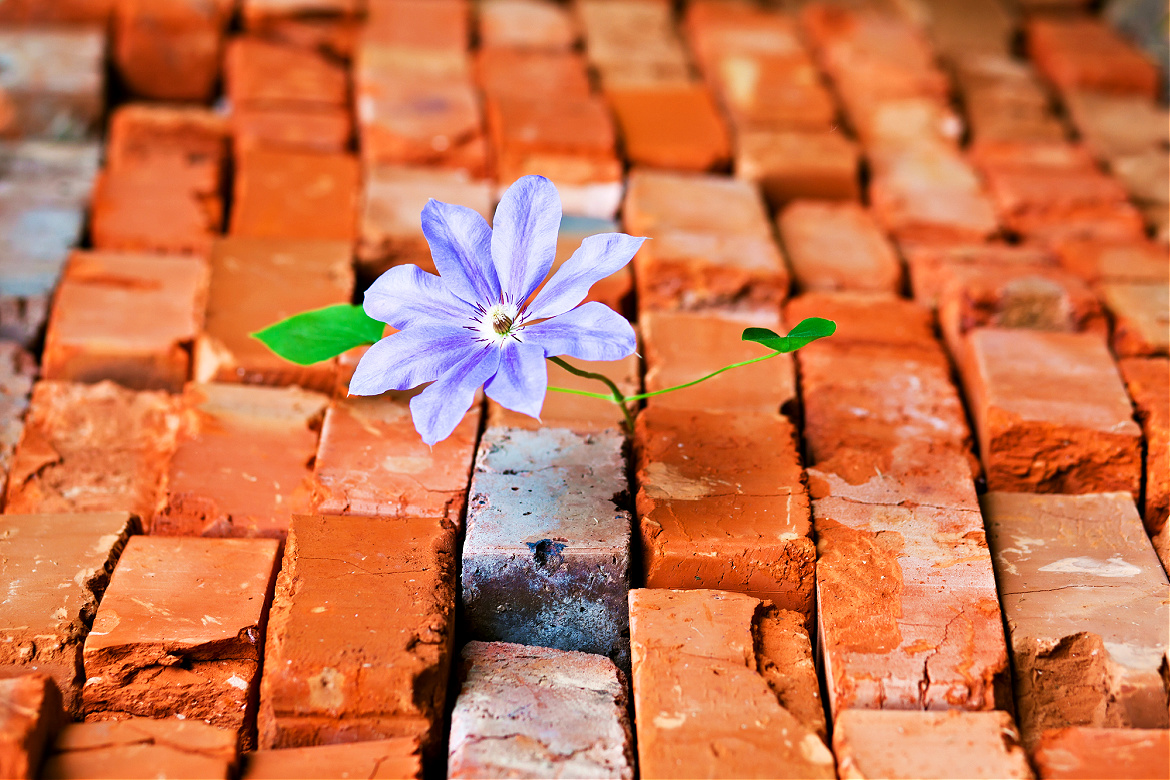 by Michael Feeley September 8, 2021
I'M A MOTIVATOR. My work as a Life – Career – Change Coach motivates people to take action for change – choose what they want to change in their lives – then commit2change – build an achievable plan to get what they most want – and start the work.
Motivation is stimulus – inspiration – urge – incentive – it's galvanizing!
Motivation builds on a deep organic desire to help yourself or another person go from where they are to where they want to be and be successful.
It's digging into why someone wants what they want with realism and practicality.
Sometimes a person can be self-motivated or they need assistance because they cannot create change by themselves. Needing help to change is perfectly natural and good.
Motivation is the 'why' a person chooses anything from daily napping to taking a workshop to learn something new.
I see motivation as an emotion because it's a driving force and initiates how we act.
Sometimes motivation and change are hard, but not impossible.
Your thoughts are the most significant source of motivation to achieve your dreams. The "I can and will do this" as compared to "I can't."
Celebrate motivation because it's such a positive daily choice to make and… you are chock full of motivation.
Thanks – Michael (he, him)
Please share this post and release motivation to all your tribes.
I think you'll like this too –

Love – Gratitude – Generosity – Goodwill.
#583