Meet and Greet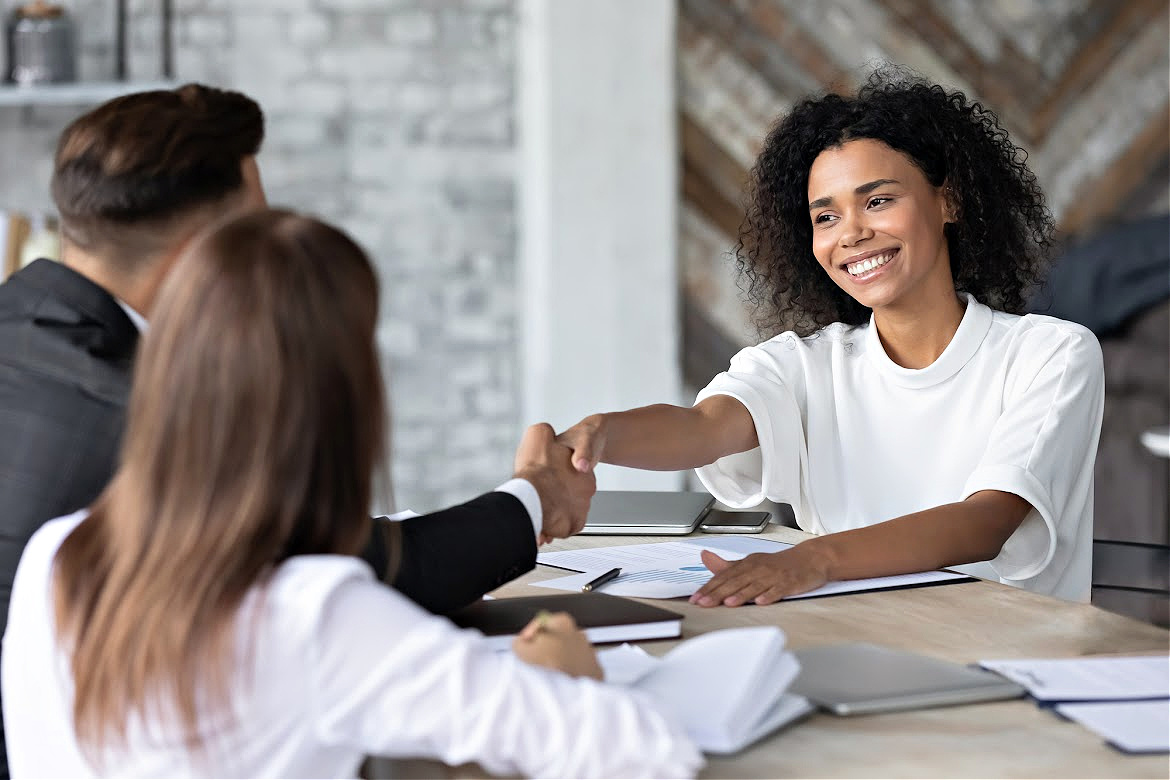 by Michael Feeley October 23, 2021
WE MEET AND greet people all the time at home, work, social and networking events, showing real estate, hotels, restaurants, stores, in the streets, emails, Zoom video calls.
We're always changed by meet and greet and… we create change.
Meeting and greeting have purpose to it, adventure, connection, gratitude, happiness, surprise, opportunity, listening, caring, conversation, interest, boredom, fear, doubts, irritation, empathy, learning.
There are some people you do not want to meet or greet or have to. You can avoid and ignore them. It's a choice.
When we meet and greet anyone we usually hope to have a good effect on that person, leaving them better off than before we met them, whether we know them or not.
Right now, you're meeting me through my daily post.
I'm reminded of these beautiful words of American poet Maya Angelou:
"I've learned that people will forget what you said,
people will forget what you did,
but people will never forget how you made them feel."
Thanks – Michael (he, him)
Please share this Daily with your tribes.
I think you'll like this too –

Goodwill Has Power.
#628