Goodwill Has Power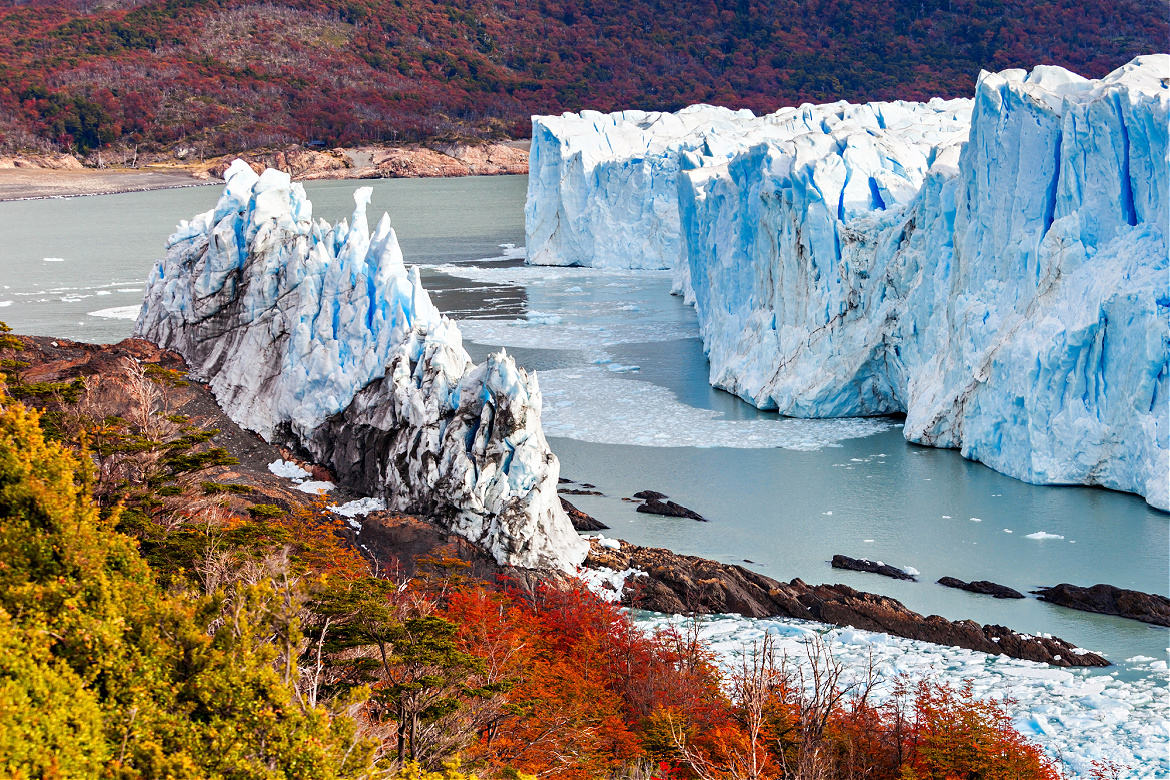 by Michael Feeley May 16, 2021
YOU MISS OUT on so much when you don't have goodwill, but choose to manage and manipulate people to have your way.
You miss out on the profound pleasure of working with people and creating a team because you think you alone
have the right answers and approach.
You miss out on encouraging, giving generous credit to people because you're focused only on your individual recognition. Personal glory excludes others. Their feelings don't matter.
You miss the thrill of collaboration and understanding others. Competition and winning on your terms is the goal, not helping others to be successful.
You miss learning from other people, the joy of trusting and counting on others because you want to be the star.
You miss the pleasure of creating opportunities because you think you know the best way for everyone involved.
There's no concern how your choices will affect people now or in the future.
Gratitude for others doesn't exist.
Generosity is lost by selfishness.
Criticism rules, not appreciation. Self-criticism doesn't exist.
There is no transparency.
Power – superiority – privilege – arrogance – ego romping – dominance are the preferences.
How do I know this? Unfortunately, I lived liked this for years.
It comes with a hefty price – I was a cold, unkind person and I didn't like myself.
I'm grateful I changed. Now I care and have the new chance to make things better for people.
Thanks – Michael
Please share this post and promote generosity and caring for other people.
I think this will also matter to you –

Goodwill is Human Service.
#468