Meaningful Work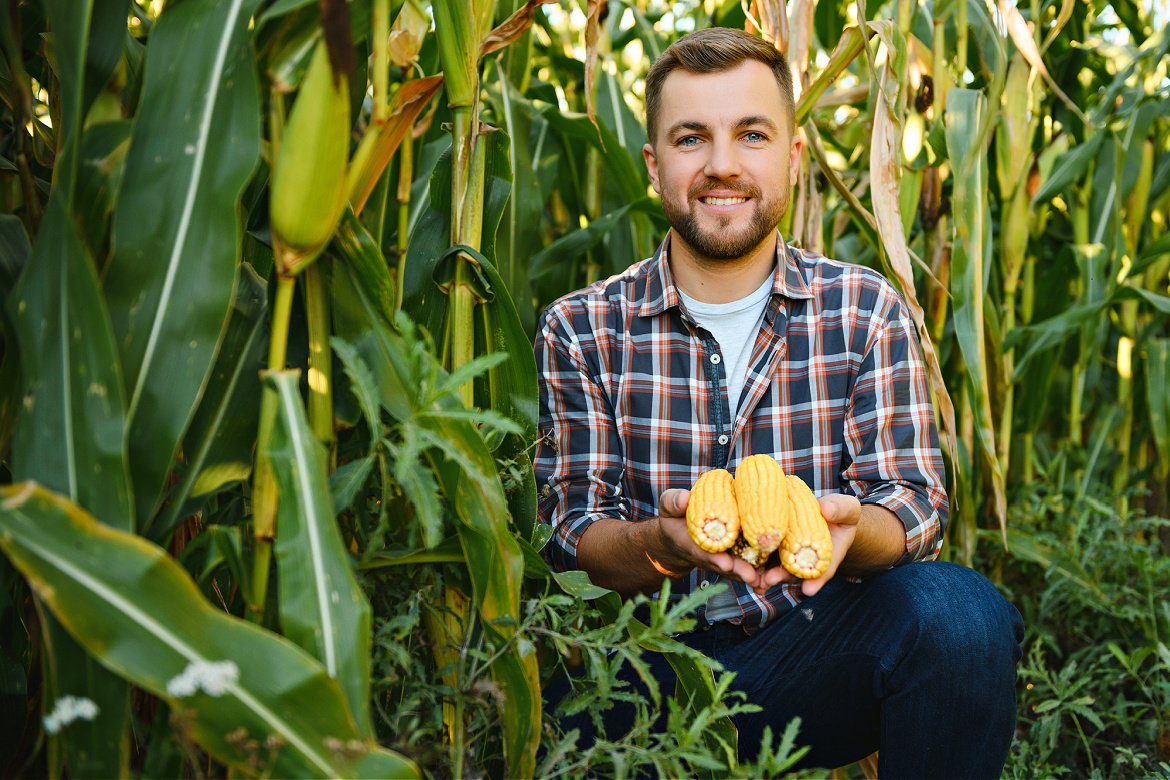 by Michael Feeley April 28, 2023
WHAT DOES It mean to do meaningful work?
Is it work that only matters to you, or is it valuable work for others too?
Most of us have jobs, careers, or vocations for a reason. It might be working to make money to live, or it could be
your life's passion.
In every case, there is something worthwhile in the job you have, and people count on you.
Repairing train tracks.
Weeding gardens.
Teaching yoga.
Writing.
Posting photos and music videos on social media.
Checking people's boat tickets.
Renting apartments.
Sweeping a road daily.
Pumping gas.
Recycling cardboard.
Removing honey bees from a roof of a house to a new home.
Never underestimate yourself, your skills, and your knowledge.
Never undervalue your meaning here on earth and the effect you and your work have on others.
Self and Others.
Self and World.
Work for Me and You.
Thanks – Michael (he, him)
Please share this Daily with your tribes.
This matters too –

Do Your Best Work.
#1180