Do Your Best Work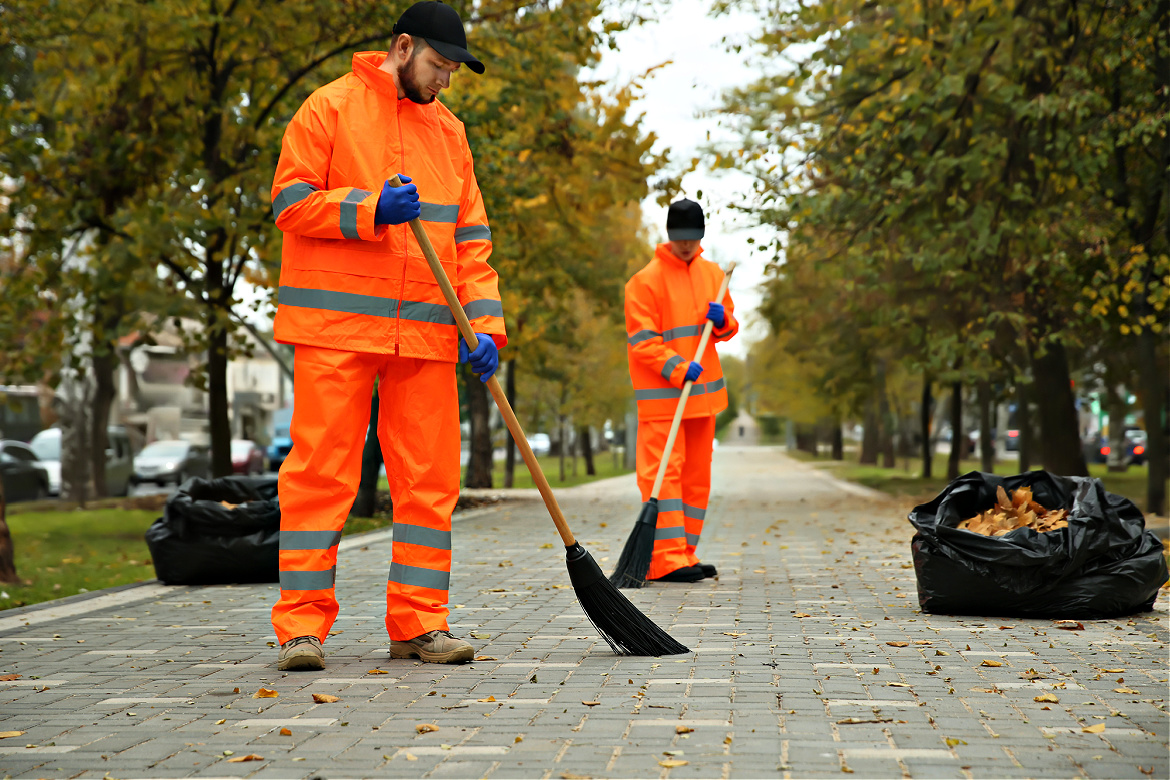 by Michael Feeley March 5, 2022
IF YOU LOVE your work, and I hope you do, tell me why?
What's the love about?
> You feel expressed.
> You get to be creative.
> You're doing work you're proud of that makes for change.
> You offer top service.
> You help people.
> You get to be generous and give back.
> You're making a living.
And if you're not as happy as you could be (and it's challenging to find a new job) what can you do to see your work in a new way that you like – to master your skills and work to help yourself and others live better lives?
Here's my favorite quote about work by Martin Luther King Jr. I hope it inspires you:
"If it falls your lot to be a street sweeper, sweep streets like Michelangelo painted pictures, sweep streets like Beethoven composed music, sweep streets like Leontyne Price sang before the Metropolitan Opera. Sweep streets like Shakespeare wrote poetry. Sweep streets so well that all the hosts of heaven and earth will have to pause and say: 'Here lived a great street sweeper who did his job well.'
If you can't be a pine at the top of the hill, be a shrub in the valley. Be the best little shrub on the side of the hill… If you can't be a highway, just be a trail. If you can't be a sun, be a star. For it isn't by size that you win or fail. Be the best of whatever you are."
Thanks – Michael (he, him)
Please send out this Daily and let's work better together.
This matters too –

Goodwill Is Fierce and Fair.
#761