Master Your Skills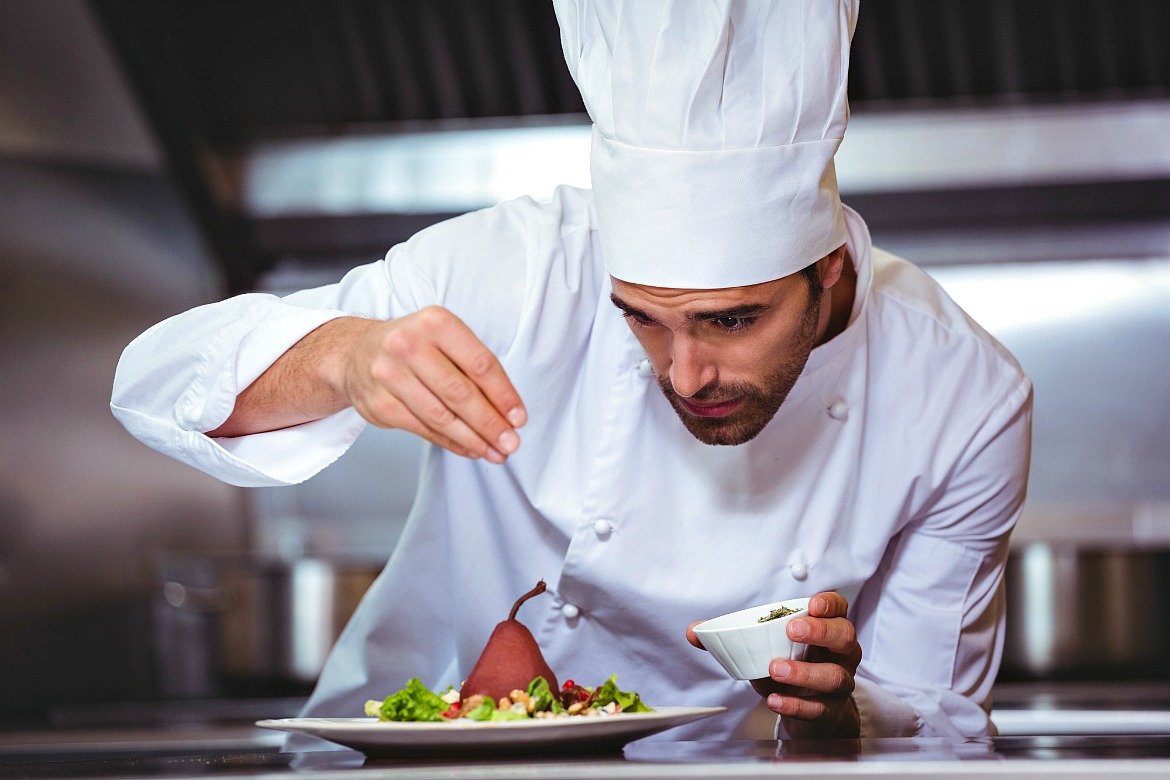 by Michael Feeley May 24, 2023
PRACTICE AND MASTER your skills. That is success and happiness.
Writing – organizing – customer service – teaching yoga – cleaning – sewing – health care – computer programming –
event planning – podcasting – editing – chef+++
Your reward is the ease, confidence, self-pride, and gratitude you get from mastering skills.
Then use your skills to help others feel successful and happy.
The choice is up to you.
Thanks – Michael (he, him)
#1206