Mangos Teach Us About Ourselves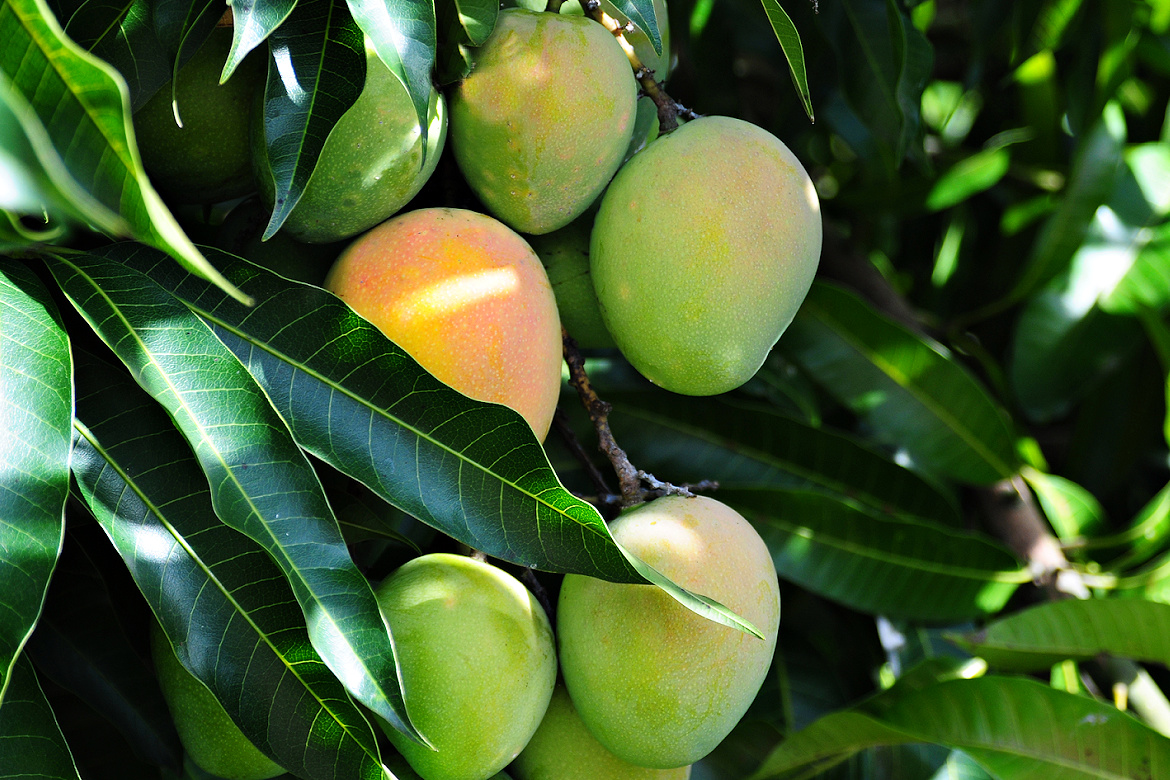 by Michael Feeley April 16, 2021
MANGOS GROW FROM a tiny blossom into this abundant and delicious fruit!
Do you see how nature respects process, and when it's ready, it creates and produces results?
> What do mangos say about your own possibilities of growth and change?
> What can mangos teach you about integrity and being true to your self?
> What do you see about being persistent and consistent?
And – this is happening right outside my front gate on the island of Saba, when we are in a bone dry drought, so don't tell me you have no ideas – don't tell me you have writer's block – don't tell me you're all dried up in your creative mind.
Don't tell me I Can't.
Mangos are inspiring. Encouraging. They make for instant gratitude.
Want to know what Albert Einstein thinks?
"Look deep into nature, and then you will understand everything better."
Thanks – Michael
Please share this post with others and let's see what possibilities exist in all of us.
I think you'll like this too –

You Have a Choice – Grow or Stagnate.
#438