Make a Choice – Commit – Do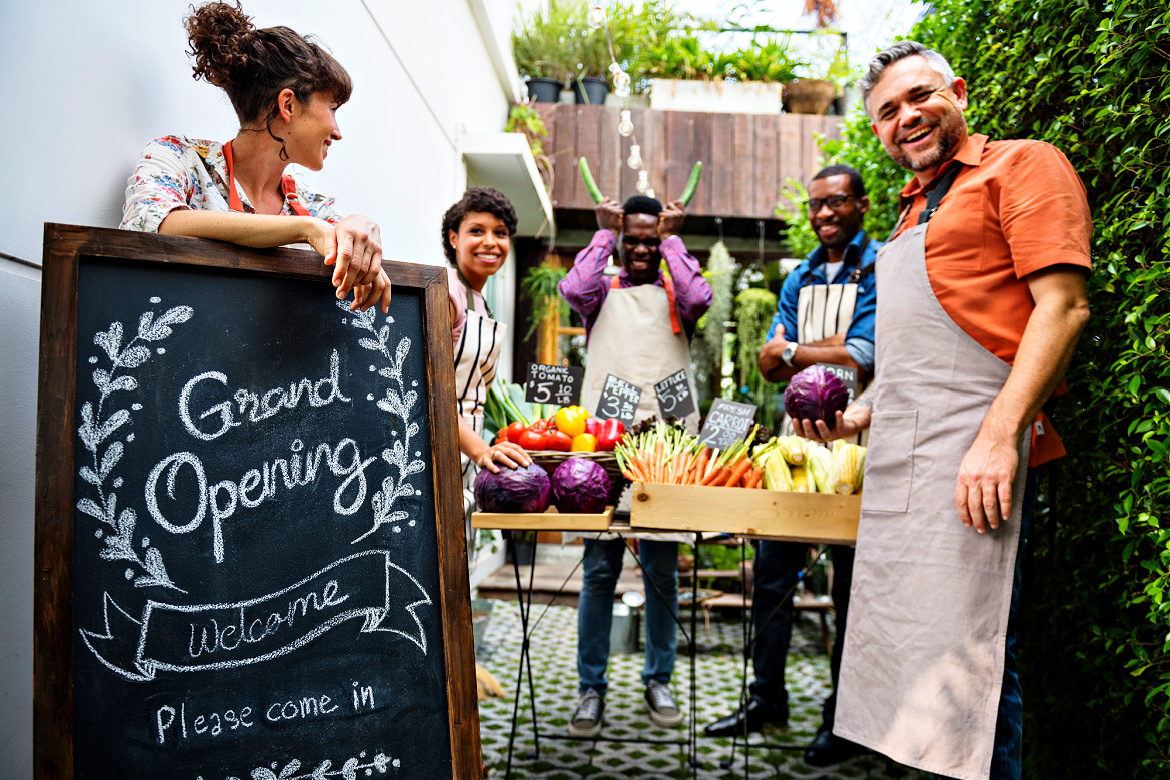 by Michael Feeley January 13, 2021
YOU DO NOT have to wait all your life for something to happen. You can take action and make possibilities happen
for yourself and the world. You make a choice and commit to it. Build a plan and do the hard work. Come on – Try!
Be a teacher
Be a guide
Be a goodwill ambassador
Be a friend
Be a listener
Be a caregiver
Be a creative
Be a leader
Either you're a 'stander-by' (watching on hold), or you're an action figure out in front being of service:
making and contributing.
It's up to you – Hero or Victim in all you do.
As soon as you stand for something good, you're against complacency, compliance, and complaint that you can't get a break, the world stinks, people don't see your value, didn't choose you, you're not good enough.
You become your choices and your actions.
If you practice justice, you become just. Practice contempt; you become contemptuous. Practice nothing, you become…
Why are you here?
Figure out what matters to you, what change you want for yourself and others, and create it!
Thanks – Michael
Please send this out to your tribes and let's make choices and change.
I think you'll like this also –

Two Choices.
#345