Love and Be Loved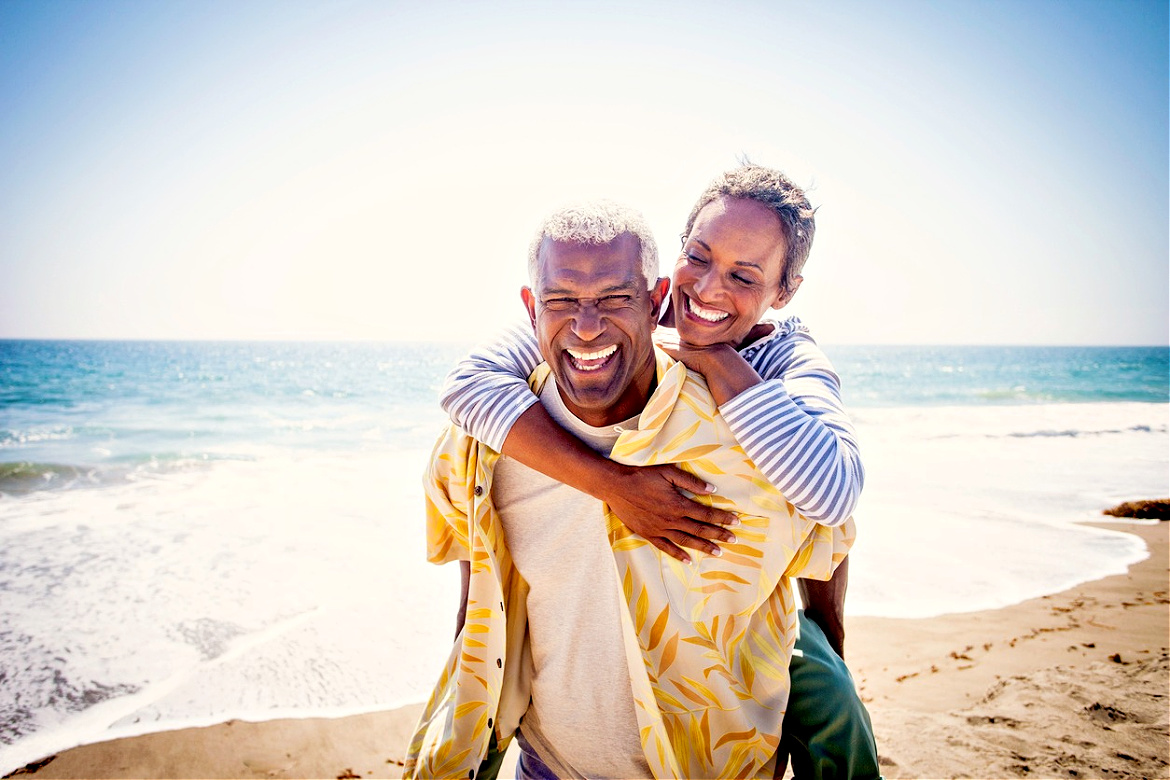 by Michael Feeley May 30, 2021
IN TENNIS, LOVE means nothing – zero.
In the game of life, love has value.
Love for the work you do has serious attention and pleasure, and loving one special person fills you up with those intense, mysterious, fantastic, nearly indescribable, lasting feelings of unlimited affection, romance, passion, and physical intimacy.
You take a big risk opening yourself up to love – trusting someone else with your heart and emotions – feeling out of control and utterly happy with the desire to give everything to this person forever… understanding, support, your profound, genuine hope that all the goodness in the world happens to them.
Love is powerful and precious. Something not to take for granted.
Love has been around forever. Look how it lives in poetry, literature, music, dance, art, movies +++
How much is everyone looking for love?
French writer George Sand covers the subject so well:
"There is only one happiness in this life, to love and be loved."
Thanks – Michael
Please share this post with love.
See what you think of this –

You've Got to Love Yourself.
#482