Live Life Full Out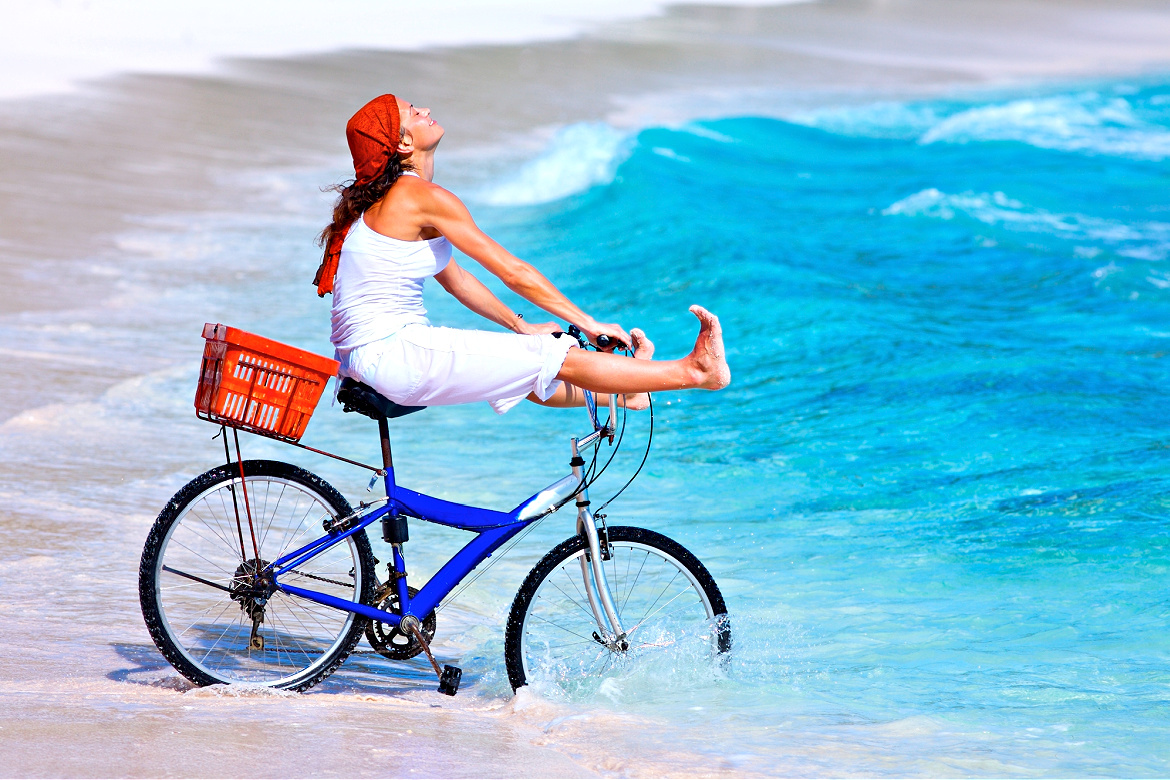 by Michael Feeley March 10, 2023
WHY WORRY ABOUT what's going to happen to you as you age? What about this moment right now?
Live your best life.
Be happy and do what you want – the things you dream of.
Do the things you like and passionately love.
Live as if you have… all… the time… in the world.
Live your life full out.
Thanks – Michael (he, him)
Please share this Daily.
This is also important –

Celebrate Life Often.
#1131