Celebrate Life Often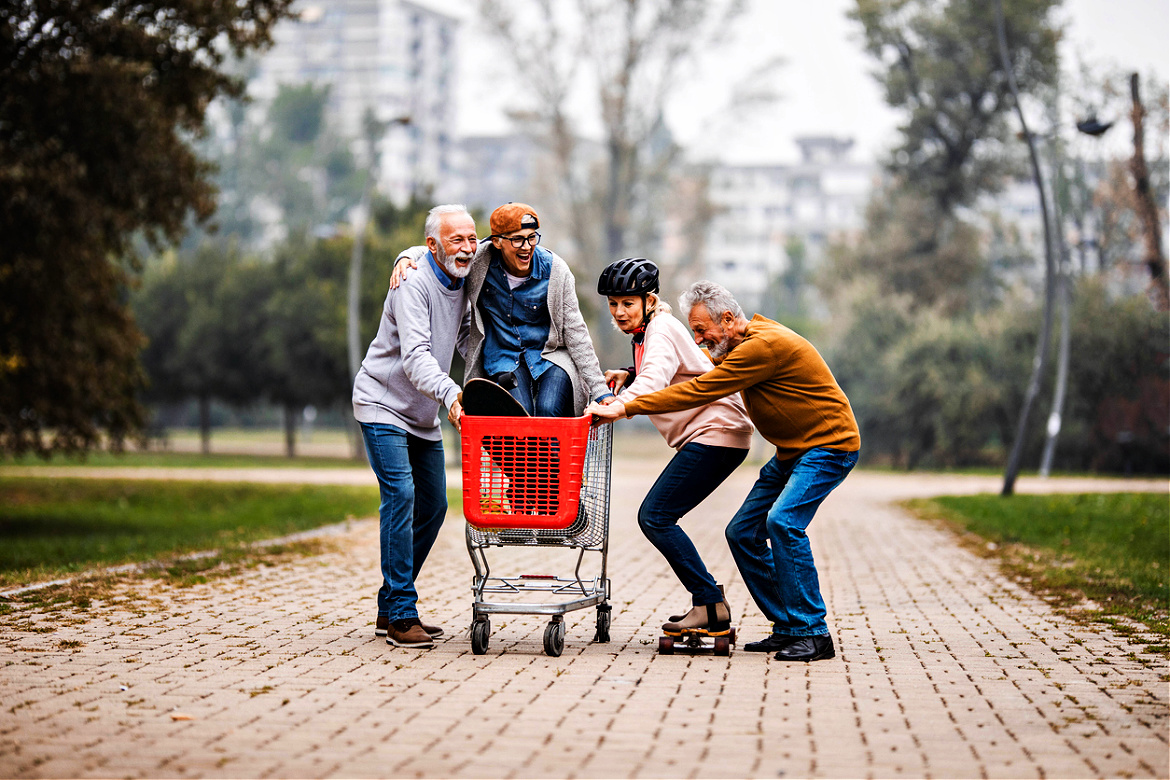 by Michael Feeley August 7, 2022
YOU CAN CELEBRATE life at any time, and you must and often.
It's a fantastic daily choice to express your gratitude and love for – B e i n g  A l i v e.
Even when the world around you is falling apart, pummelling you nearly every moment, there are things to celebrate.
The process and event of celebrating will always have a positive and strengthening effect on you and others.
> Celebration is saying out loud one thing you are grateful for.
> Remembering a particularly happy time in your life.
> Thinking of a person you love and telling them.
> Taking immediate action and doing something you adore doing.
> Getting off yourself and focusing on helping others.
> Giving.
Celebration is a personal and universal happening of joy – revelry – merrymaking – appreciation – gladness – thanks – pleasure. – gratitude – and you can be very intimate and do it all by yourself.
Vision it – Active it – Live it – Create it.
What do you have to celebrate right now?
Thanks – Michael (he, him)
Please share this Daily as a celebration.
What do you think about this –

Gifts and Giving.
#916