Live As A Hero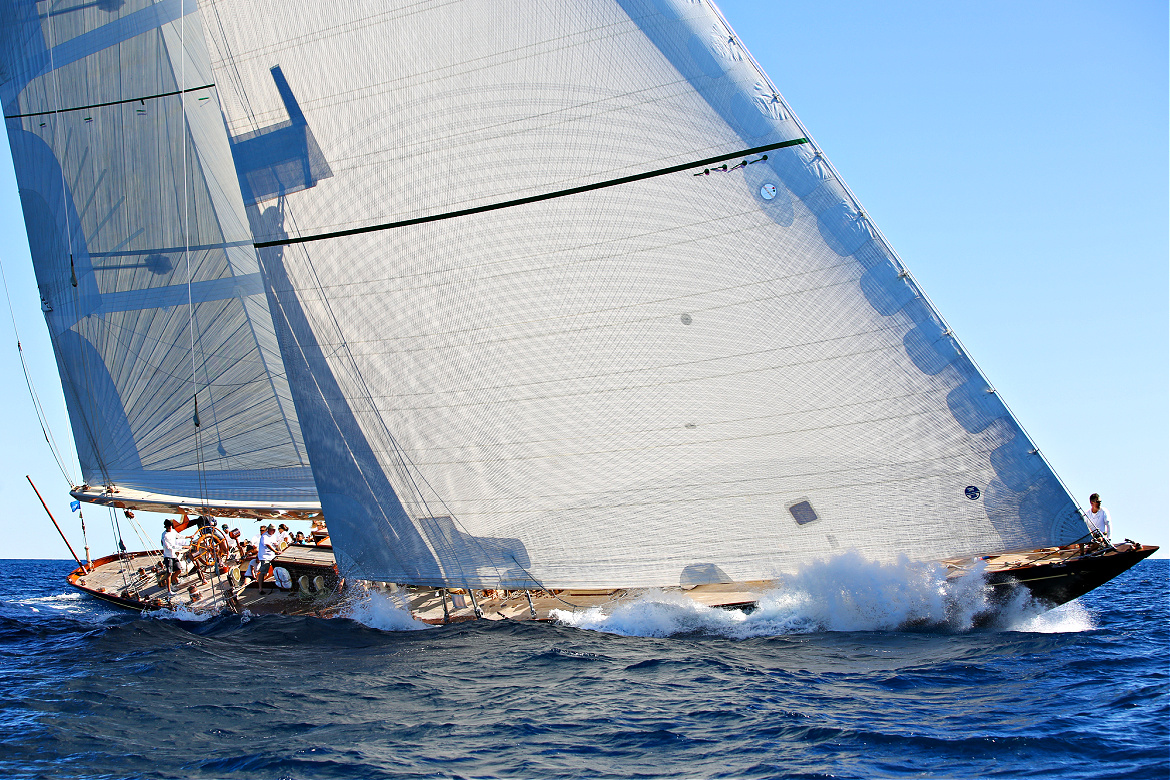 by Michael Feeley March 26, 2021
WE COME INTO the world as tiny new babies and instantly start making choices. We choose who to trust, counting on people to love us, helping us grow, and be strong in the world.
Life can be harsh, even horrible, but the choices you make about how you'll live your life are critical.
Either you'll choose to live as a hero — someone who perseveres; moves forward through any physical and mental tests, or you'll live as a victim who blames the world and other people for your troubles.
Real victims have little control over their circumstances – victims of war, earthquakes, unfortunate people abused and
born into extreme poverty.
– What desires and choices enable someone to rise above their pain, tirelessly working to overcome their suffering and improve their life?
– What makes them survivors, caretakers, champions, givers, warriors — often quiet, unnoticed leaders in their quest
to live a good life and have others benefit?
Author and teacher Don Miguel Ruiz gives this answer:
"The difference between a warrior and a victim is that the victim represses, and the warrior reframes."
When you take steps to change, to "reframe" and be in charge of your life, here and now and forever, you're heroic.
Either you work to sail free, in all kinds of weather, as your actual self  or you remain a captive, lashed to your pain, problems, and situation.
Thanks – Michael
Please share this post and help people live their best lives as hero's.
I think you'll like this too –

Permit Yourself to Be YOU.
#417