Language and Listening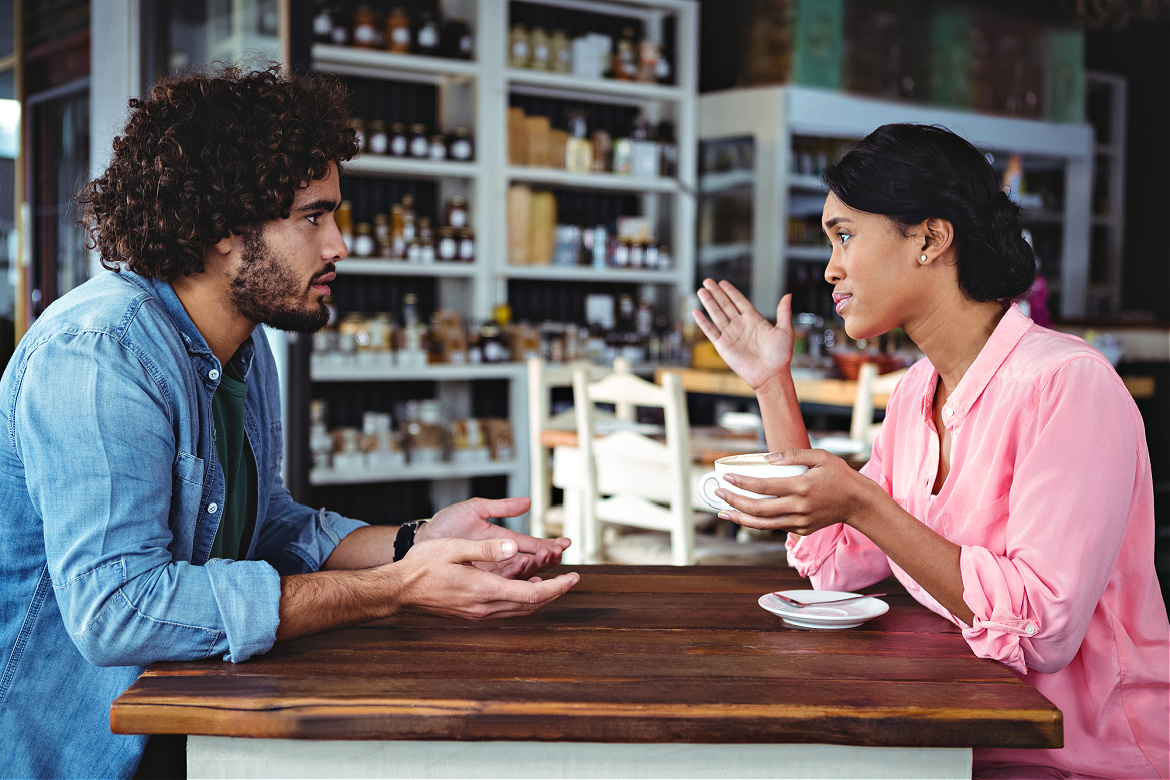 by Michael Feeley September 7, 2021
LANGUAGE IS HOW we communicate, and there are hundreds of languages being spoken around the world today –
roughly 6,500.
Here are the top 12:
English
Mandarin
Hindi
Spanish
French
Arabic
Bengali
Russian
Portuguese
Indonesian
Urdu
German
There is also listening going on. The gift and responsibility to have empathy and do it with intent are to understand, actually talk and hear another person, act on what they need and feel, and help some of the estimated 7.5 billion people on earth.
It's a choice to connect and be a good and great and fair listener and then take action, do the work, put in the effort,
get results, make a difference, make life better.
Thanks – Michael ( he, him)
Please communicate by sharing this post with your tribes.
This also has value –

Goodwill is a Choice to Live By.
#582