Goodwill is a Choice to Live By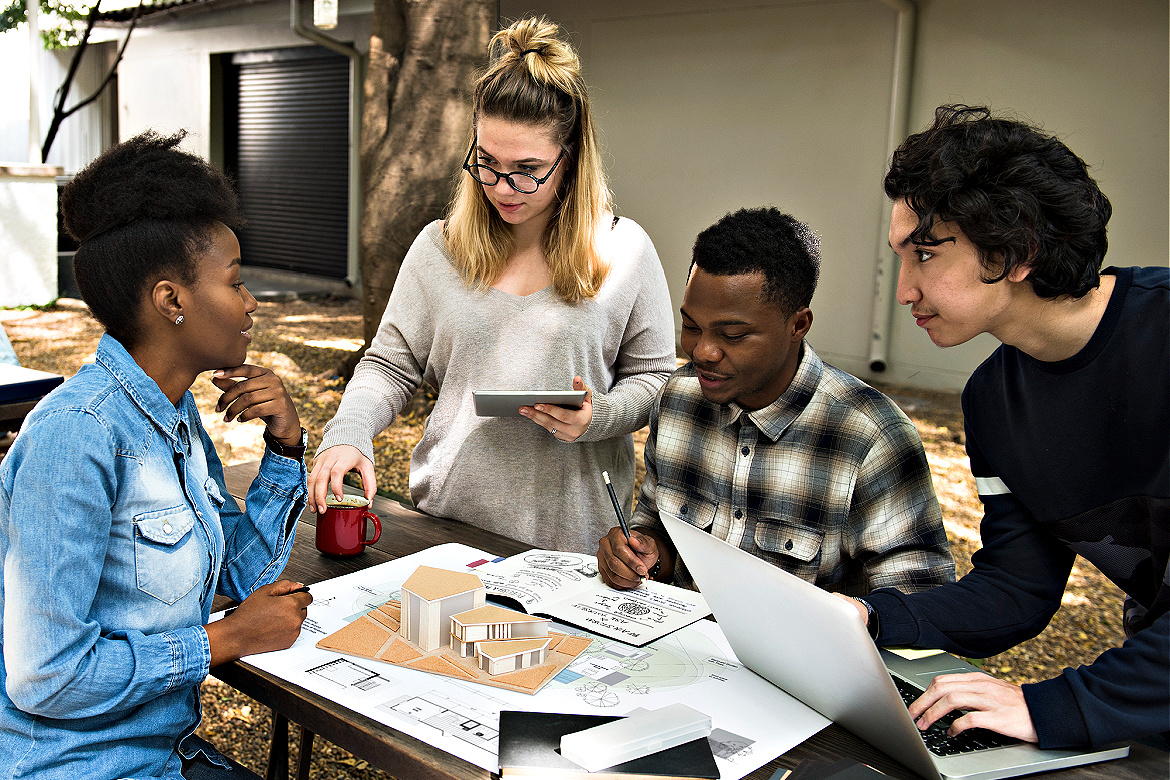 by Michael Feeley June 18, 2021
WHAT WOULD HAPPEN if today you made a conscious choice to have a good effect on people in everything you do?
– How do you want to be with the first person you see in your day?
– How can your work encourage other people at your job?
– What effect do you want your conversations, the services you offer, your daily Blog to have on anyone?
– What simple acts of kindness can you offer, throughout your day, that will strengthen another person?
Opening a door, a smile, gifting a cup of coffee, sending a gratitude email to a friend to say how much they mean to you.
– Does the choice to have goodwill – the hope that good things happen to other people – stand for your true nature?
– How much does taking care of other people truly take care of you?
Test goodwill and see what happens and then, tomorrow, be just the opposite – everywhere you go, make a conscious choice to have a bad effect on people, be selfish, cold-hearted, rude in all you do.
Goodwill and ill will – respect and contempt – kindness and hatred – racism and equality – are not games; they are personal life choices that you have control over.
Thanks – Michael
Please – Share this post with others and see what effect it will have.
I think this will also inspire goodwill –

Goodwill is Human Service.
#501