Keep Sailing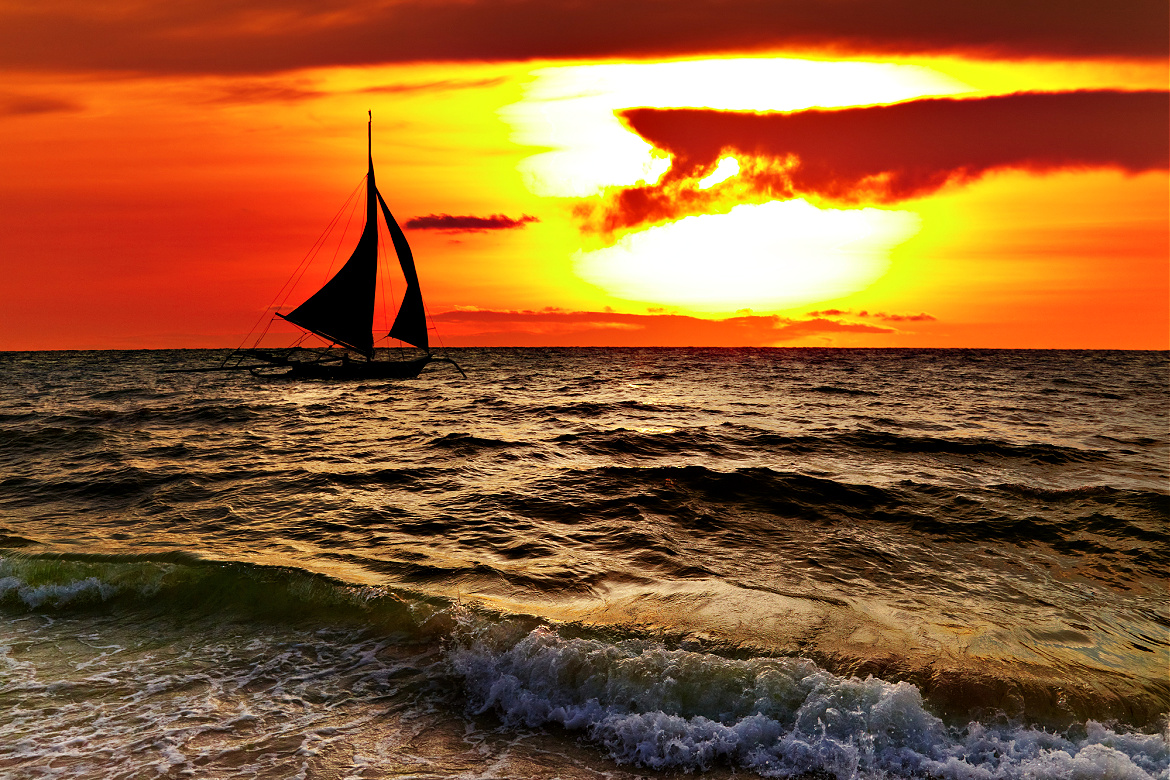 by Michael Feeley June 3, 2023
YOU MAY NOT discover what you want and dream about unless you take a risk – cast off the bow line, sail out past the shore, and be ready to keep sailing.
Thanks – Michael (he, him)
Please share my Daily with your tribes.
This is also key –

Out on a Limb.
#1216