Justice Until You Win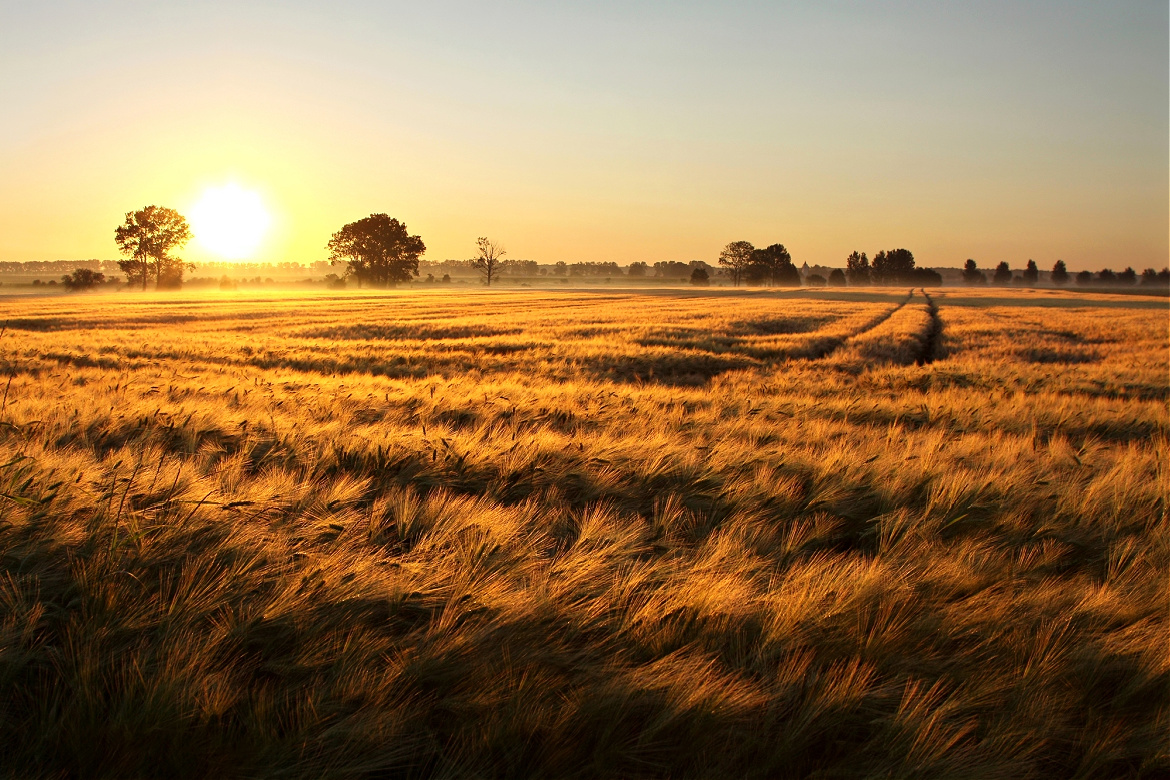 by Michael Feeley May 29, 2022
DID YOU EVER fight for something, not quitting until there was justice and you won?
I have (personally and universally) because some people, including countries, need to be put in their ethical place.
Arrogance and dishonesty must be criticized, told off, and stopped.
What matters more than truth – justice – ethics – civility – dignity – respect – kindness?
Thanks – Michael (he, him)
Please share this Daily with your tribes.
I think you'll like this too –

Truth and Honesty are Irresistible.
#846