Imagination Will Take You Everywhere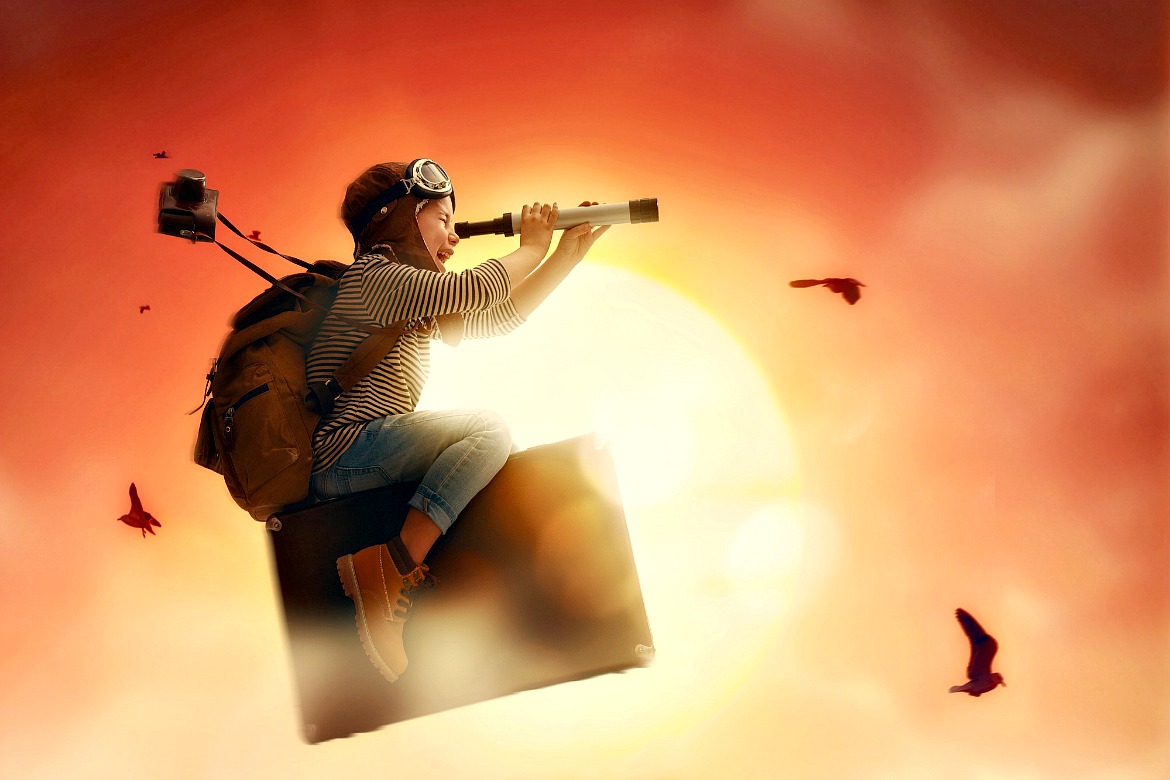 by Michael Feeley October 2, 2023
IMAGINATION IS REAL. It's part of your mind that will take you everywhere – places you want to go – dreams you have – plans – and things you yearn for.
Imagination is wild – free – surprising – resourceful – creative.
Help your imagination out. Don't just let it live only in your mind. Give your imagination life. Make it real. Build something.
Look at what Shakespeare did with his imagination – Walt Disney – Monet – John Williams – The Wright Brothers – Cartier – Thomas Alva Edison – Ina Garten – Daniel Roseberry – Martha Graham – Beyonce – Marie Cure – Seth Godin – Cirque du Soleil – Campbell's Soup+++
Thanks – Michael (he, him)
Please share this Daily with your tribes.
This is also good to know –

Hold Fast to Dreams.
#1338