Hold Fast to Dreams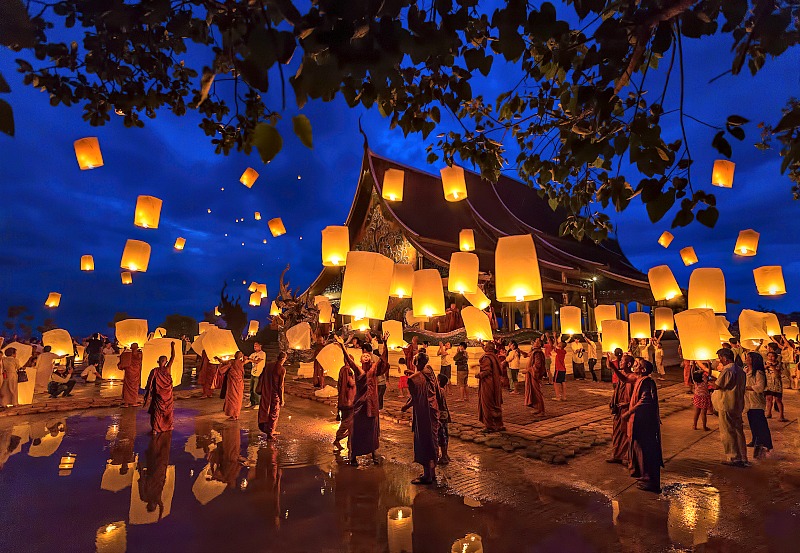 by Michael Feeley November 22, 2020
I'm committed to helping people pursue their dreams because dreams stand for who you are and what you are meant
to do on this earth.
You'll meet challenges, working to achieve your dreams, but adversity can power you up; make you strong and clear so you're able to reach your dreams, no matter what it takes.
It's a dramatic and true choice we each have – hold on to your dreams or let them die. 
The poem "Dreams" by Langston Hughes is direct and emotional, with compelling images and message.
He implores us to "Hold fast to dreams…" because dreams are life giving:
Hold fast to dreams
For if dreams die
Life is a broken-winged bird
That cannot fly.
Hold fast to dreams
For when dreams go
Life is a barren field
Frozen with snow.
Dreams are vital! They must be nurtured and loved. You may alter your dreams and they may change on you but
never let your dreams go. Discover and explore your dream possibilities.
Thanks – Michael
Please pass this post along to keep people dreaming.
What do you think about this –

Dreams Stand for You.
#293