I'm Grateful For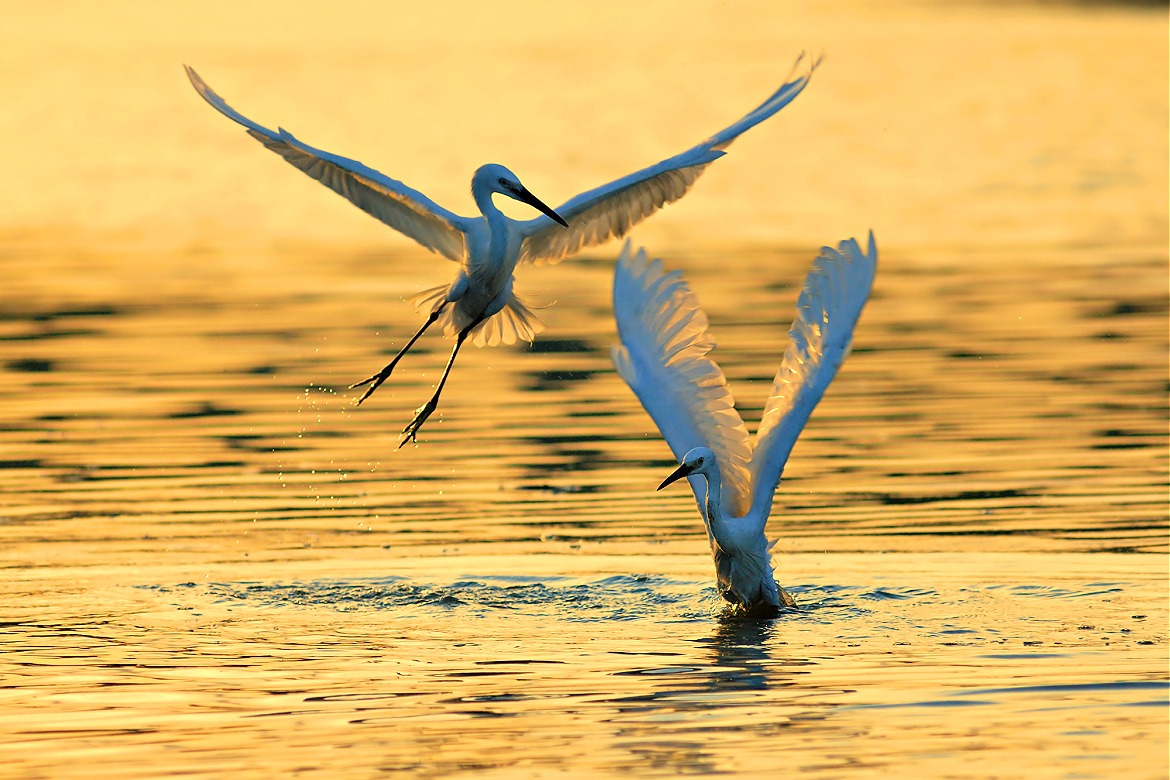 by Michael Feeley November 24, 2022
WHAT HAPPENS WHEN you name something you're grateful for?
I'm grateful for…
Who or what comes to mind?
What happens inside your thoughts and heart?
Thanks make things feel better. Specific people and things matter to us; thank you – appreciation – caring – giving – liking – love – give us strength and hope.
Gratitude is one of the fastest, most powerful ways to create change in your life and enables us to hold onto
the good things.
Thanks – Michael (he, him)
#1025