I Want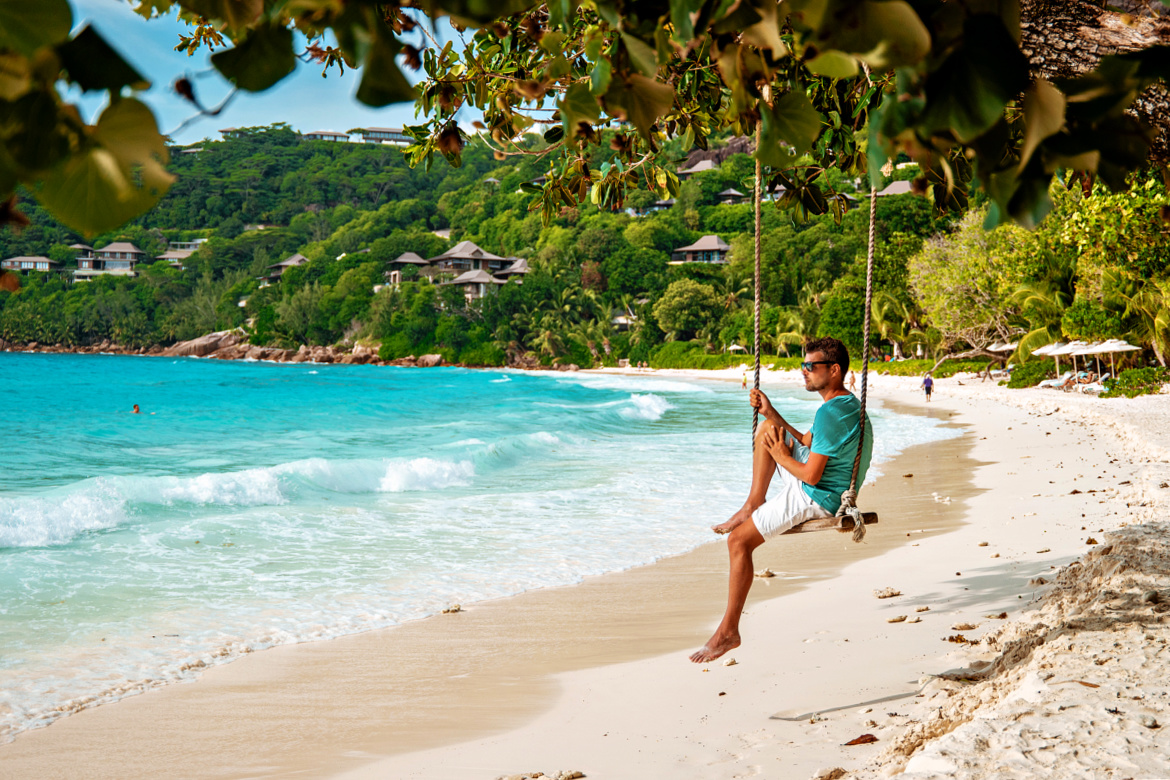 by Michael Feeley April 10, 2023
WHAT DO I WANT?
It's a crucial question and challenging to answer because it's hard to know precisely what we want, where we're going, and why.
'I want' can be asked in several ways, and then it's necessary to fill in all the details so what you are asking for is real, practical, achievable.
> What do I want today and why?
> What do I yearn to do with my life and why?
> What will make me happy and why?
> What changes do I need to make to get what I want?
Your dreams and plans also include other people. They can help you know what you want.
Thanks – Michael (he, him)
Please share this Daily with others.
I think this matters too –

Ask for What You Want.
#1162