Ask for What You Want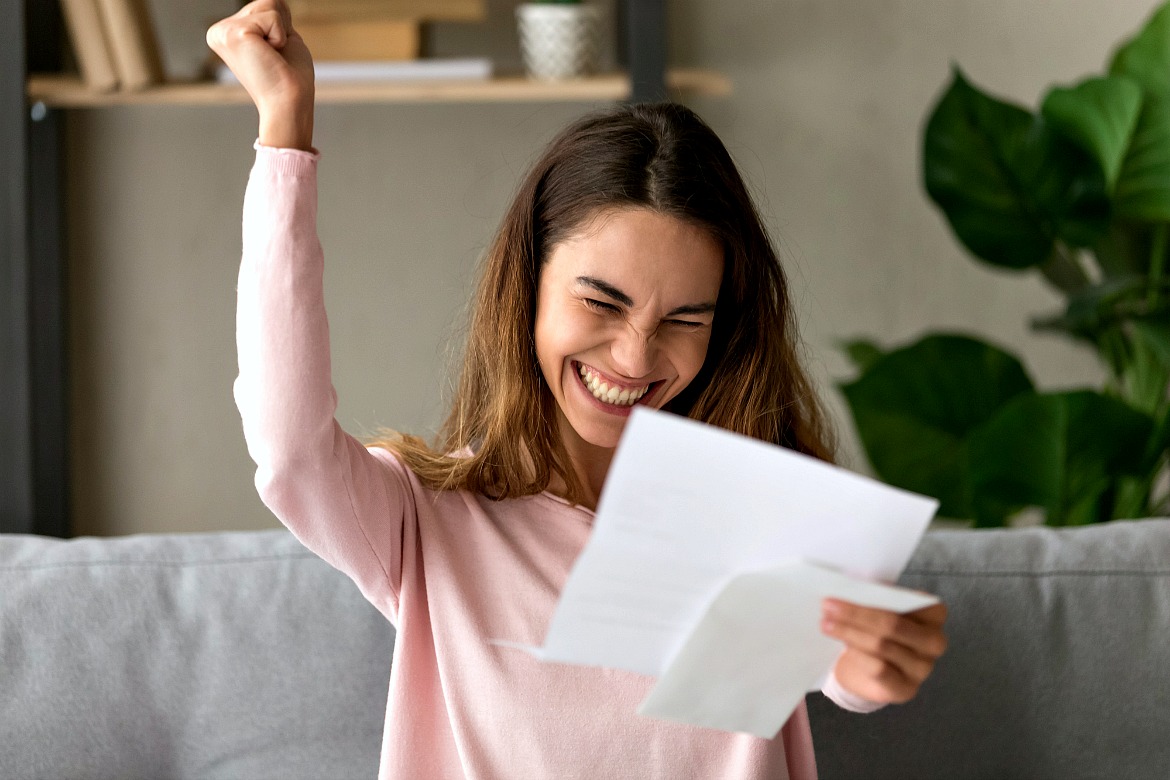 by Michael Feeley July 7, 2022
IT TAKES CONFIDENCE, awareness, and trust to ask for what you want from other people and the world.
Know what you're hoping for and need and if it makes sense.
Ask yourself – How practical and realistic is my request?
Asking to be rich to have a million dollars may not be reasonable compared to asking for a raise or a better-paying job.
Trust is essential – trust in yourself, that you deserve what you're asking for, and also trust in the world that the outside world can and will come through for you.
There is magic in getting what you ask for and science – taking action on something and then the reaction of it appearing.
Sometimes you get what you want right away.
Other times you must keep looking – seeing where a new job might be – or love – a new home – an idea for a blog –
opening your own company – improving your health.
Make sure what you ask for is ethical, without greed, demands, or a feeling of entitlement.
It will take some work asking for what you want.
Just know what you want before you ask for it.
Thanks – Michael (he, him)
Please share this Daily with your tribes.
This is also important –

Live Your Dreams.
#885