How Much Does Service Matter?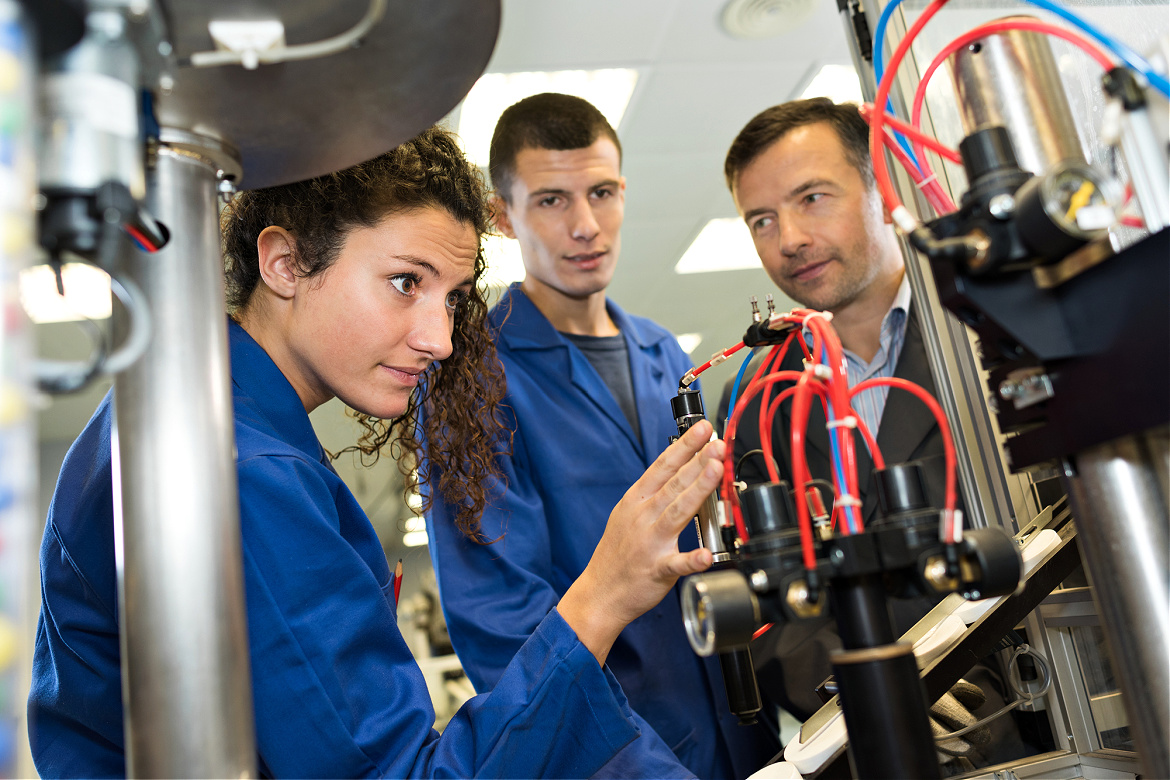 by Michael Feeley February 12, 2022
WHY DO YOU do the work you do?
Who is your work for?
Why do people choose to work with you?
What changes, solutions, and results do you offer people personally and professionally?
The services I offer matter because people's happiness matters – when I coach people about their lives and work –
when I show properties for sale and rent – when I write and publish my daily blog.
I want my services to empower people, help people live good lives, and ensure they get more than they expected and
more than they paid for.
How much does your name, brand, customer feedback mean to you?
Thanks – Michael (he, him)
Please share my Daily with your tribes.
I know this matters too –

How Much Service Will You Give?
#740