How Just Are Your Thoughts?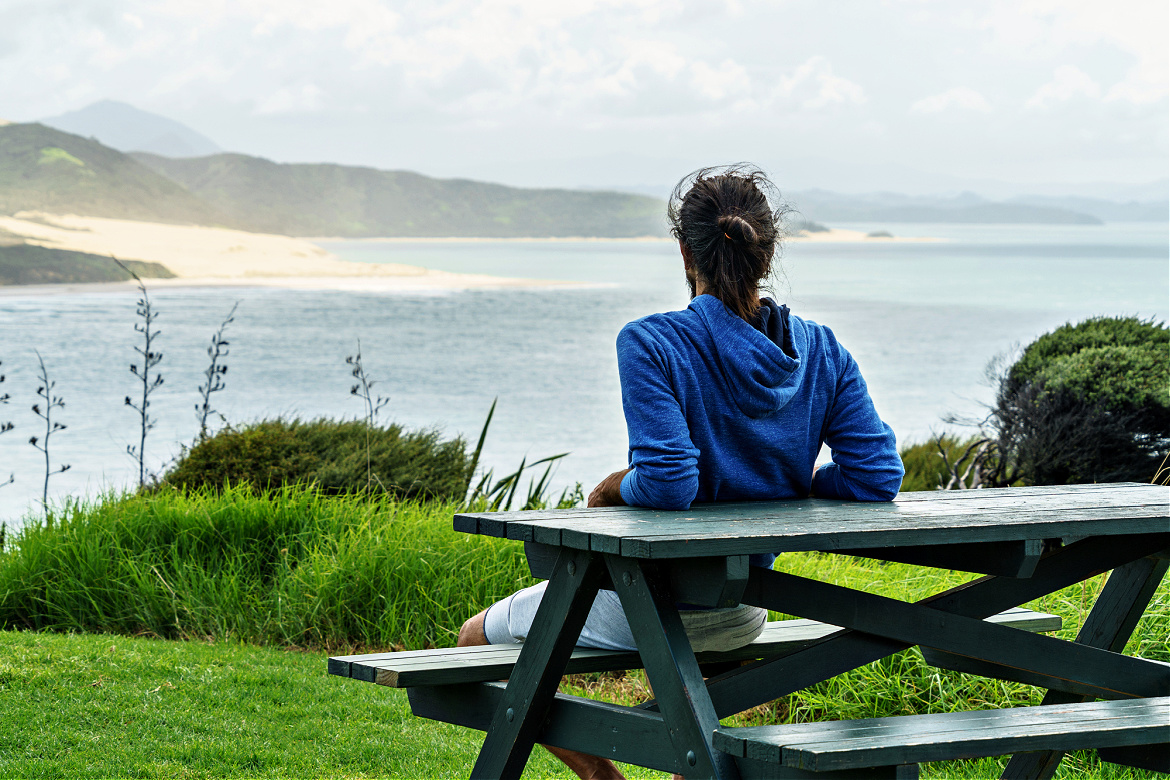 by Michael Feeley November 21, 2022
WHAT ARE THE quality of your thoughts?
Where do your thoughts go – to fairness and good things, or are you burdened with resentment for other people and things?
It's something to be aware of – the purpose and effect your thoughts have on you and others.
It's something we all struggle with.
If you don't like how you think and feel, you can make a new and better choice.
Choice is a powerful ability we all have.
You can shift your thoughts from negative to positive – ill will to goodwill – resentment to kindness.
Change is breaking one habit and building a new practice if you want that.
You can also decide to stay the same – stewing in irritation and unexpressed criticisms – fighting in your mind with people – plotting revenge – if it does you good.
Or you can work at liking how you think about others – like the quality of your thoughts. – work to be just to all things.
Thanks – Michael (he, him)
#1022