How Far Will You Go to Help?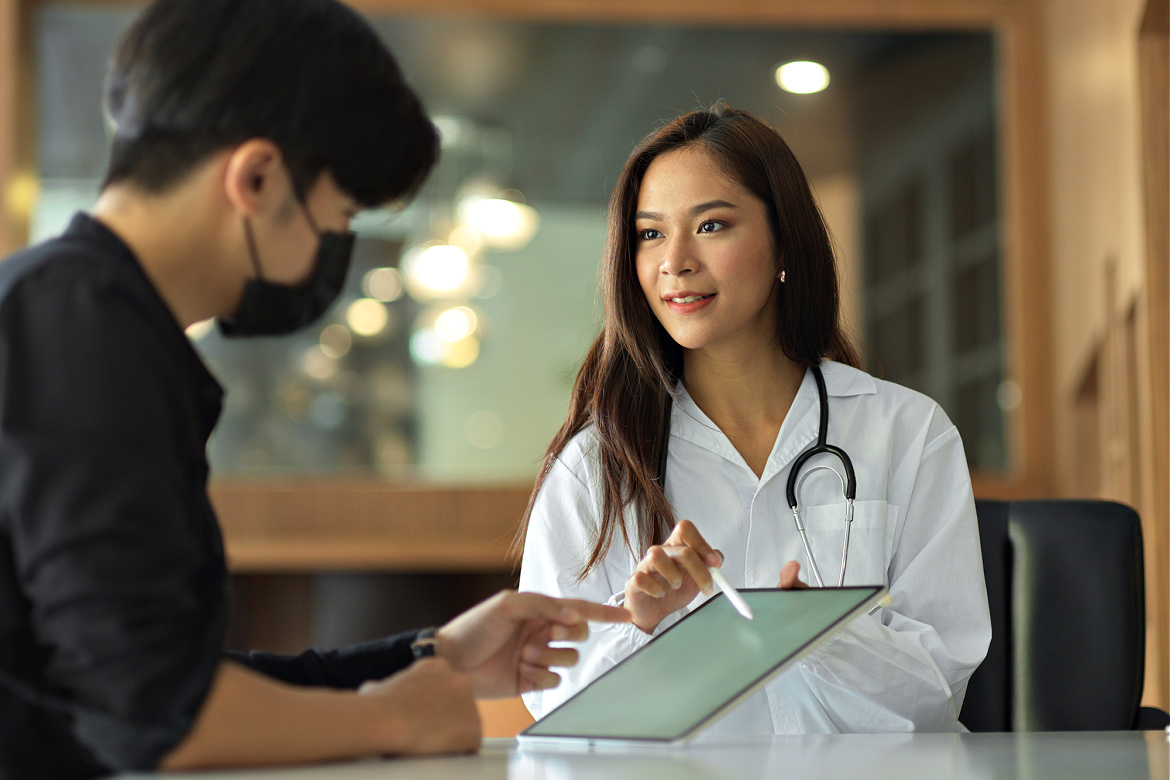 by Michael Feeley November 20, 2021
THE OTHER DAY I met with Dr. W, who went out of her way to help me solve a personal health question.
She didn't stop searching for answers when she learned that the specialist doctor I was working with was away for a few days, and no one was in charge of her patients (which was me). So – she decided to make calls to her doctor friends
until she found help.
Doctors have knowledge. Some are programmed to do only so much, and some doctors listen and care,
letting their emotions for people and their pain run them.
Dr. W is a kind professional! She has empathy for people, which goes far beyond the limits of an appointment,
a time slot of waiting patients to clear from her day.
She made a choice to help me, taking action and offering compassionate service instead of quickly quitting and letting herself off the hook and letting me down.
Will you be run by empathy and kindness for other people or be a system cog offering a dead-end answer?
How will you be remarkable, doing more than expected because you can – because you want to – because helping people matters?
Thanks – Michael (he, him)
Please share this post with your tribes.
This might also interest you –

Have Empathy for People.
#656