How Do You Live Your Life?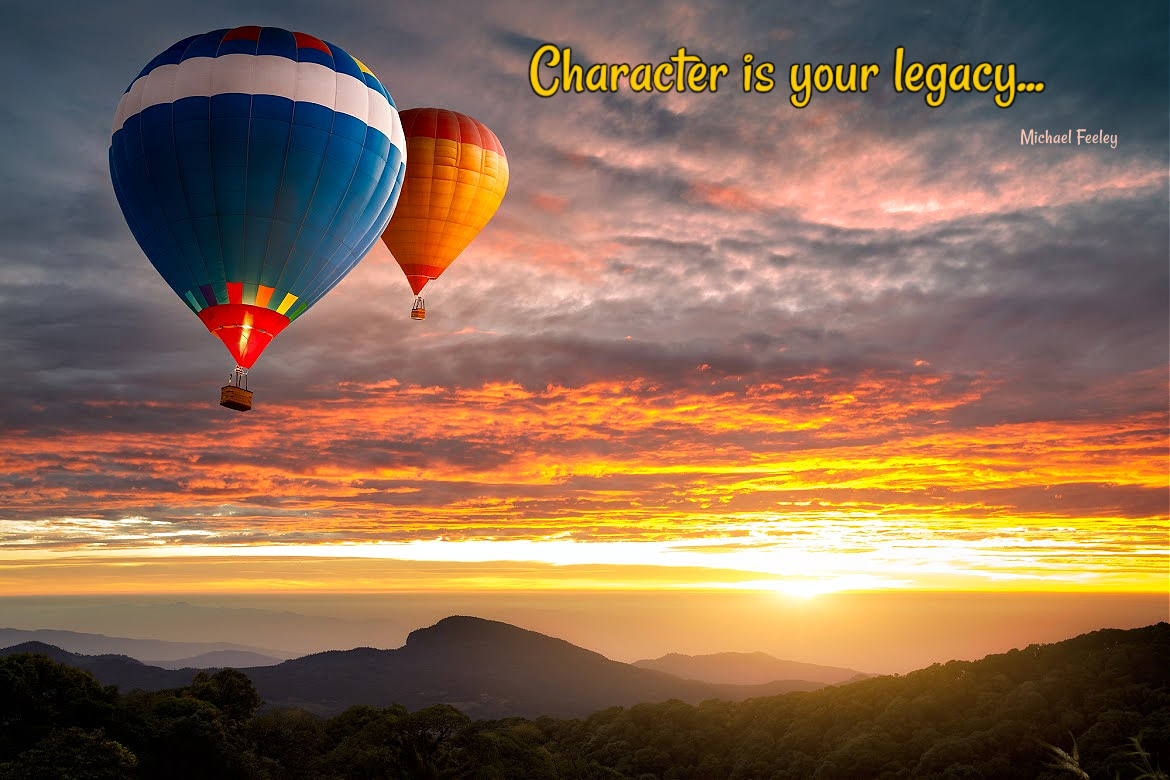 by Michael Feeley July 12, 2021
WE LIVE LIFE through stages – infancy – adolescence – adult – modern elder – and how we treat other people and
feel for them is crucial to how we will respect ourselves and be remembered. Character is your legacy.
I think of these words by George Washington Carver – American agricultural scientist and inventor:
"How far you go in life depends on your being tender with the young, compassionate with the aged, sympathetic with
the striving, and tolerant of the weak and strong. Because someday in your life you will have been all of these."
Thanks – Michael (he,him)
Please send this post out to your tribes.
See what you think of this also –

Have Empathy for People.
#525