Hit and Run or Land and Linger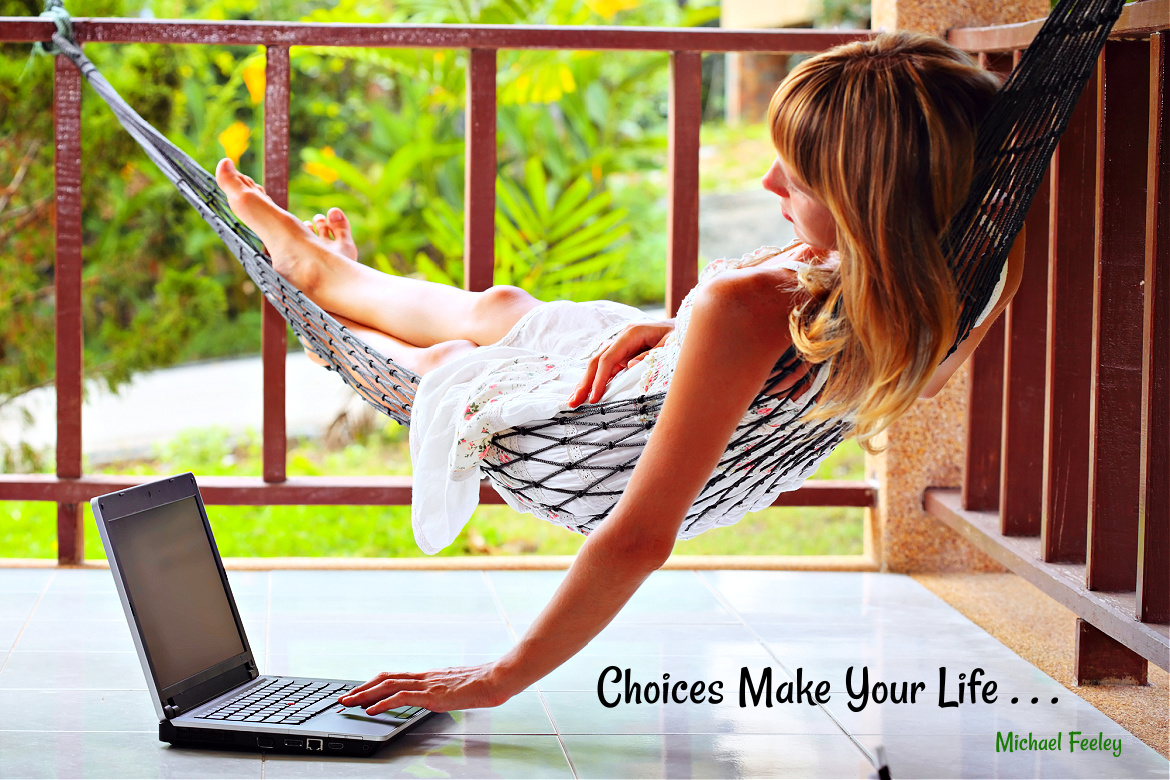 by Michael Feeley June 17, 2021
THE INTERNET IS an incredible gift, giving us the ability to move fast, get answers and information, share and connect, and learn. It's fingertip knowledge with wide variety.
The speed can encourage you to – hit and run. Read a bit, skim for the answer you want – a partial phrase, a word, and then dash away.
Too often, we don't – land and linger – and give time to read and think and be fully affected.
It's an attitude and choice we each make for how we meet the world, and that world is technology, knowledge, and people.
All that is the same and different from ourselves.
I'm encouraging myself to slow down and do more thoughtful, careful work – relaxing at a reasonable and respectful pace.
Instead of boomeranging through days and weeks of life, I'm practicing awareness; living in the moment with greater ease and pleasure – relishing the sense of belonging in the diversity of life – participating in the adventure of living – absorbing reality – being saturated with feeling and logic, science and wonder, the practical and the magical. Making time for what matters!
*Today is day 500 of my choice to write and to post daily. I feel immense gratitude for building this practice and sharing it with many generous and supportive people. THANK YOU!
Michael
Please share this post with your tribes.
I think you'll enjoy this too –

Be Present Now.
#500