Be Present Now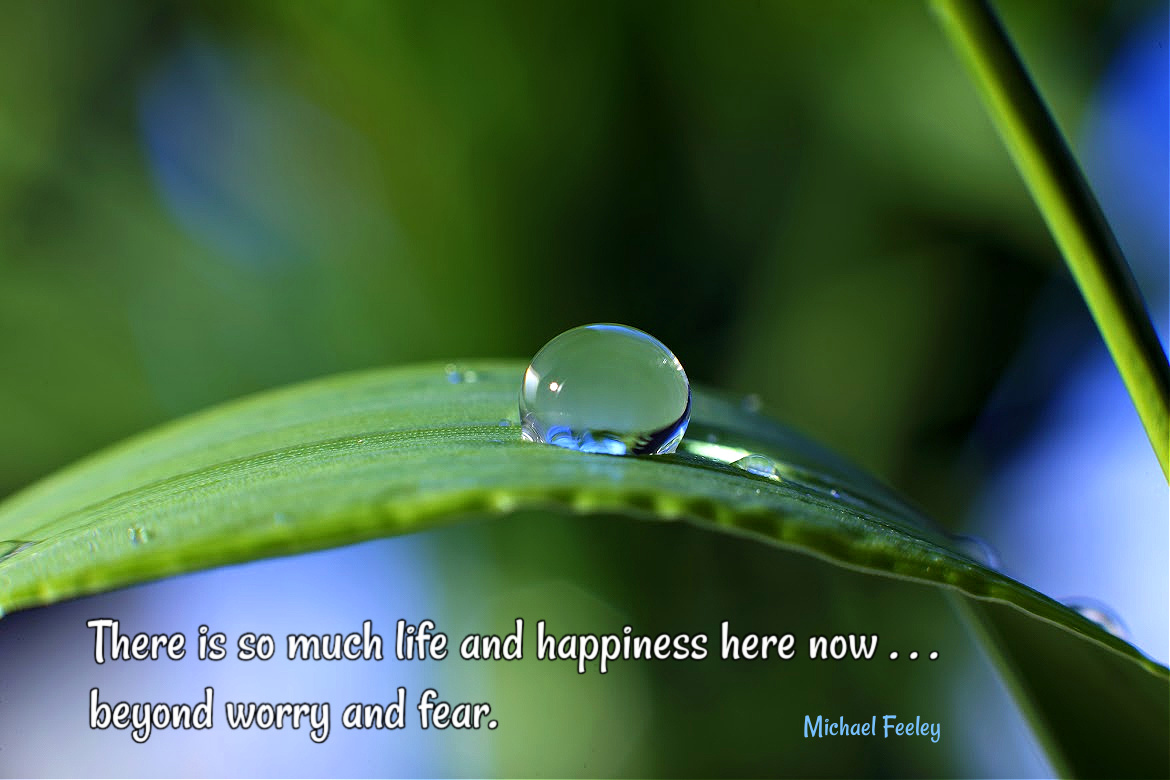 by Michael Feeley June 3, 2021
WILL YOU DO your best work now or worry it won't be good enough?
Will you love your job daily or fear you won't get hired back?
Will you resent getting older or live as if you have all the time in the world?
Will you thrive on your gratitude or lock yourself down in fear?
It's powerful to live now and love the present moments of your life.
The past is finished. The future is not guaranteed.
There is so much life and happiness here now, beyond worry and fear.
"The great science to live happily is to live in the present." – Pythagoras
Thanks – Michael
#486