Happiness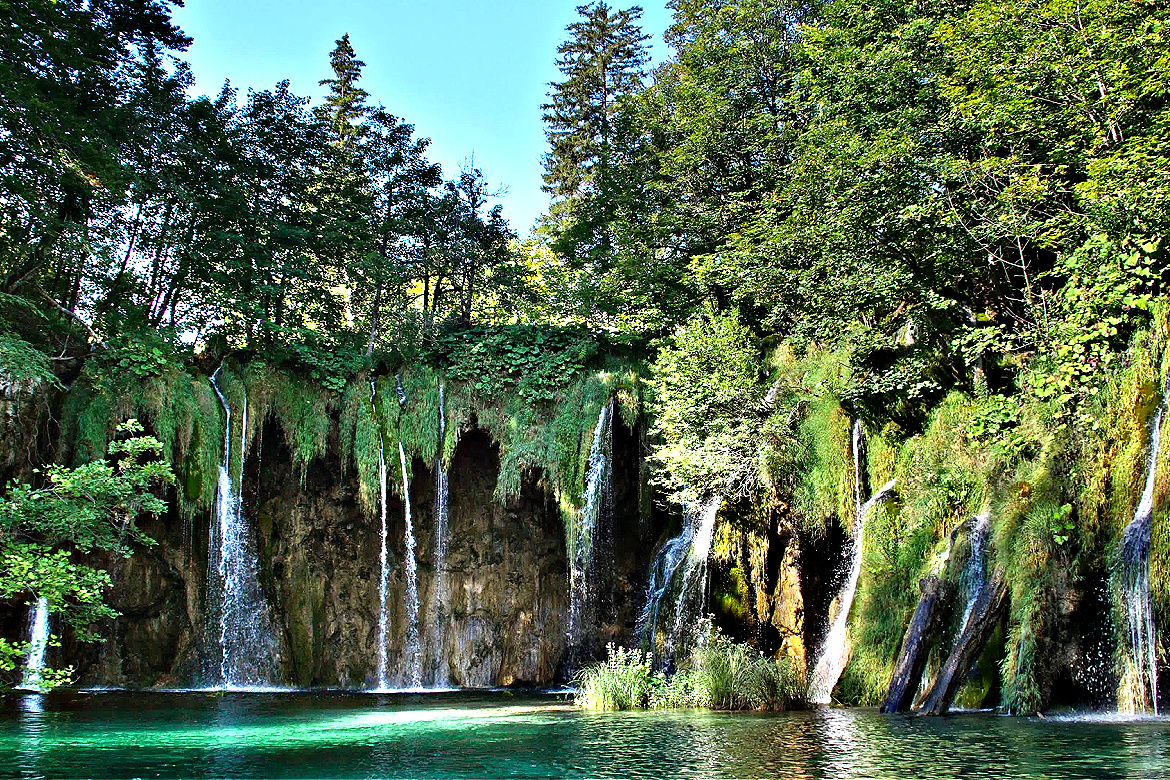 by Michael Feeley July 25, 2021
WHAT MAKES YOU HAPPY?
Think about it. Be specific. Then stick to it, and whenever you feel yourself drifting away from happiness, make a choice to get right back to happiness.
One of my favorite quotes about being happy is by the poet Sylvia Plath:
"I felt my lungs inflate with the onrush of scenery—air, mountains, trees, people. I thought, 'This is what it is to be happy.'
Thanks – Michael (he,him)
Please share this post with others and let's all stay happy.
I think you'll like this too – Create Your Happiness.
#538