Grateful for the Good Fortune of Others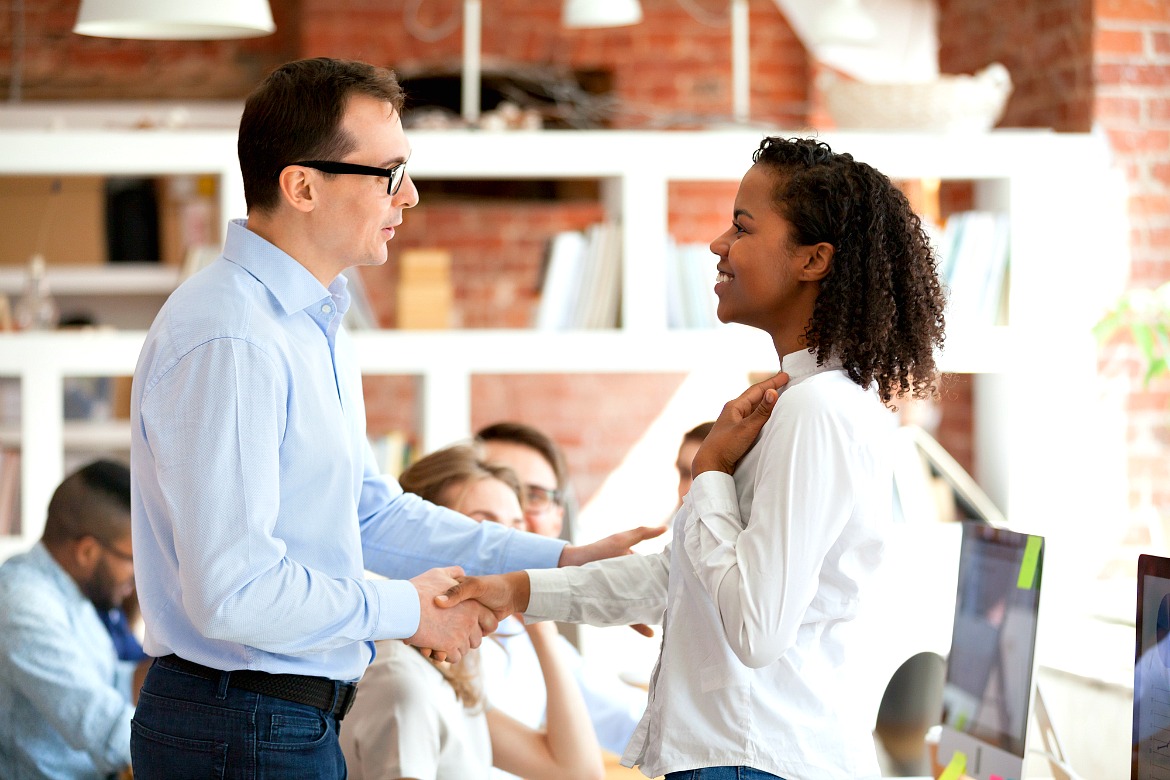 by Michael Feeley December 3, 2020
One important choice you can make today, and it will power you up, is to be grateful for the good fortune of others.
Often we're focused on just our well-being and happiness and we forget to celebrate the meaning of other people.
– To acknowledge and like the achievements someone else has.
– To appreciate their life and work.
– To support their dreams.
– To be grateful they're doing well.
– Even to lend a helping hand so they can be happier, more successful. The Best they can be.
What person makes you feel grateful for their life and why?
Don't miss the pleasure of feeling gratitude for others.
And then take action and say – "Thank you and congratulations to you."
Thanks – Michael
Please share this post and express your gratitude to others while you do it.
I think you will like this too –

Wake-Up Gratitude.
#304