Wake-Up Gratitude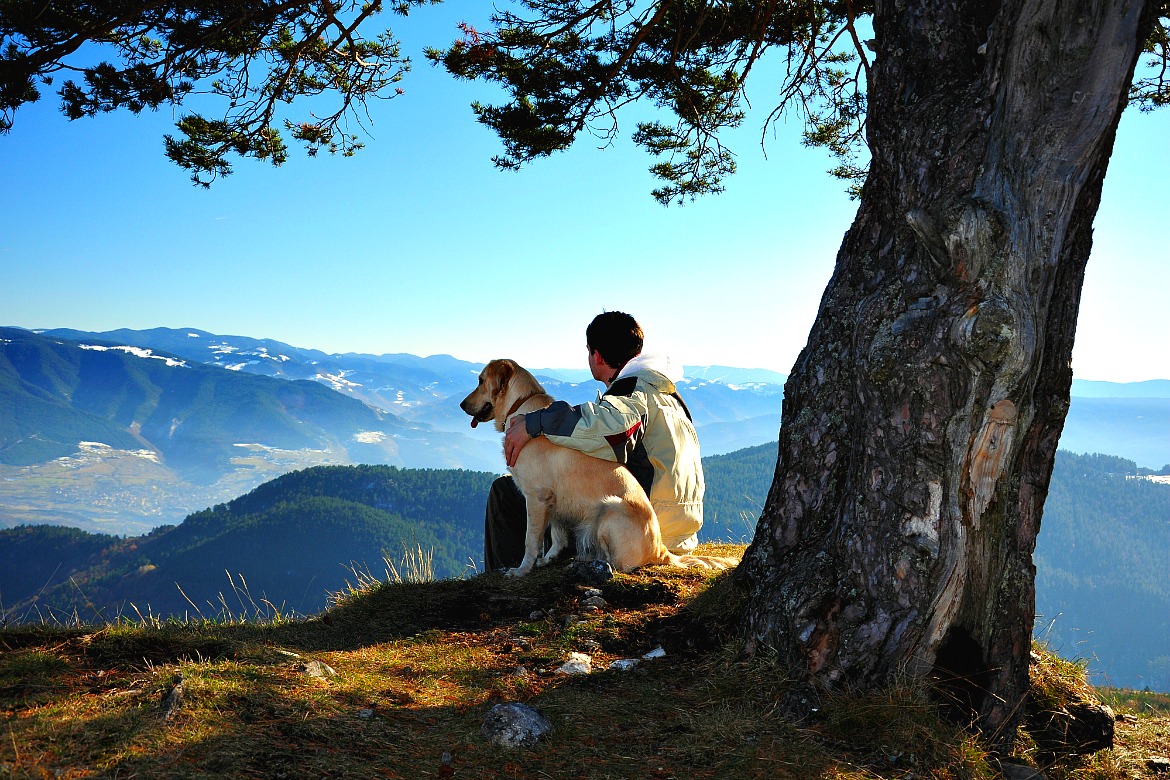 by Michael Feeley August 3, 2020
What are the daily miracles that happen to you? The surprises. Illuminations. Everyday gifts that surround you and help to give your life meaning?
Look for them. Let them appear and care for you because they are the tangible miracles of gratitude.
Simple, meaningful, ordinary things – right in front of you.
Things you like and love. Specific things that add to you and complete you like…
– The morning sunrise shining in your eyes
– Fresh air against your face as you open a door or window
– Your morning drink of water or juice that wakes up your tongue and delightfully shocks your stomach
– Your beloved family pet and friend greeting you without judgement… unconditional love
– Hugging and thinking about the people you most love and cherish in your life
– Nature
Make a conscious choice to seek out and acknowledge these happenings, items and living beings because they give your life meaning and strength and happiness. They make you feel good. Make you feel thanks.
That's the way to welcome the world into your life every single day with – Wake-Up Gratitude.
Thanks – Michael
Please share this post and encourage the vital emotion of gratitude in as many people as you can. You may also like reading this –

Did you Ever Have A Feeling of Gut Gratitude?
#183