Goodwill is Human Service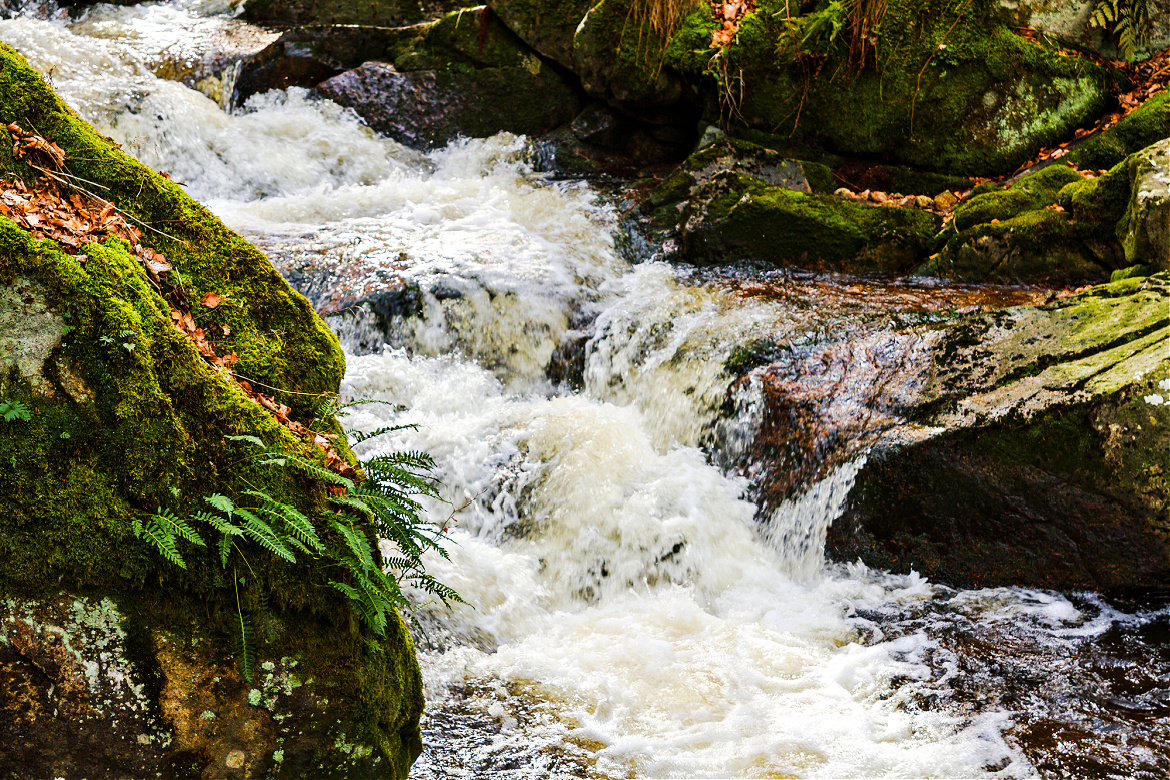 by Michael Feeley March 6, 2021
GOODWILL – the active hope that something good happens to other people and things.
Goodwill is not an accident. It's a choice. That's why the word 'will' is in it—Your free will.
Will you choose to help someone or something, or will you decide not to help?
Goodwill is kindness, and that can mean the fierceness to say NO! Meaning it and doing whatever it takes to stop something, so no harm happens to a person or the outside world.
It's as significant as holding a door for a person or declaring war to maintain freedom and justice.
Goodwill is human service – your willingness to change something (for yourself or others) and make things better.
Thanks – Michael
Please share this post and let's make the choice for goodwill in all ways.
I think you'll like this too –

3 Good Will Suggestions.
#397