Freedom without Fear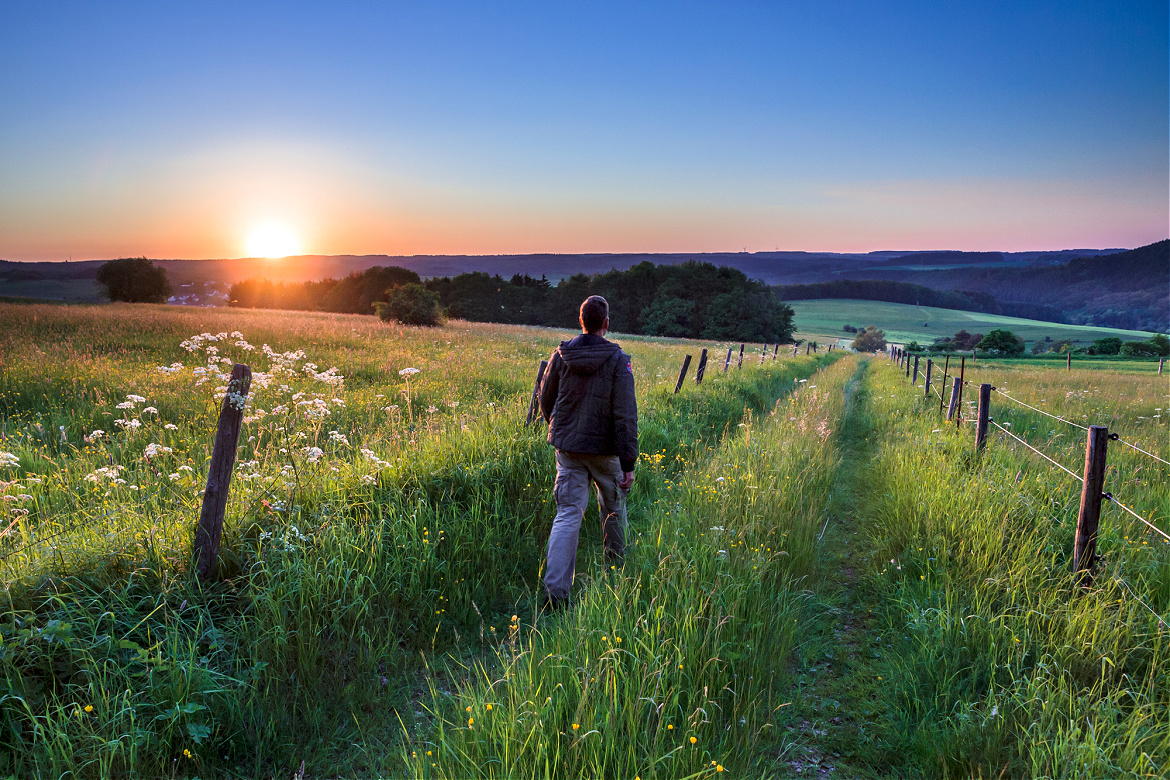 by Michael Feeley May 26, 2023
SOME OF US have freedom, and it's crucial to preserve and help others know and maintain it.
Freedom to live as you please without harming others.
Freedom to go where you want.
Freedom of education – work – speech – press – to worship – assembly – the right to petition the government – voting – marriage and family – for all things.
Freedom to make a choice and act on it entirely.
Freedom to be…
Freedom from…
Freedom to…
Freedom without fear.
Thanks – Michael (he, him)
Please share this Daily with others
This I like this for you too –

A Choice Life.
#1208