A Choice Life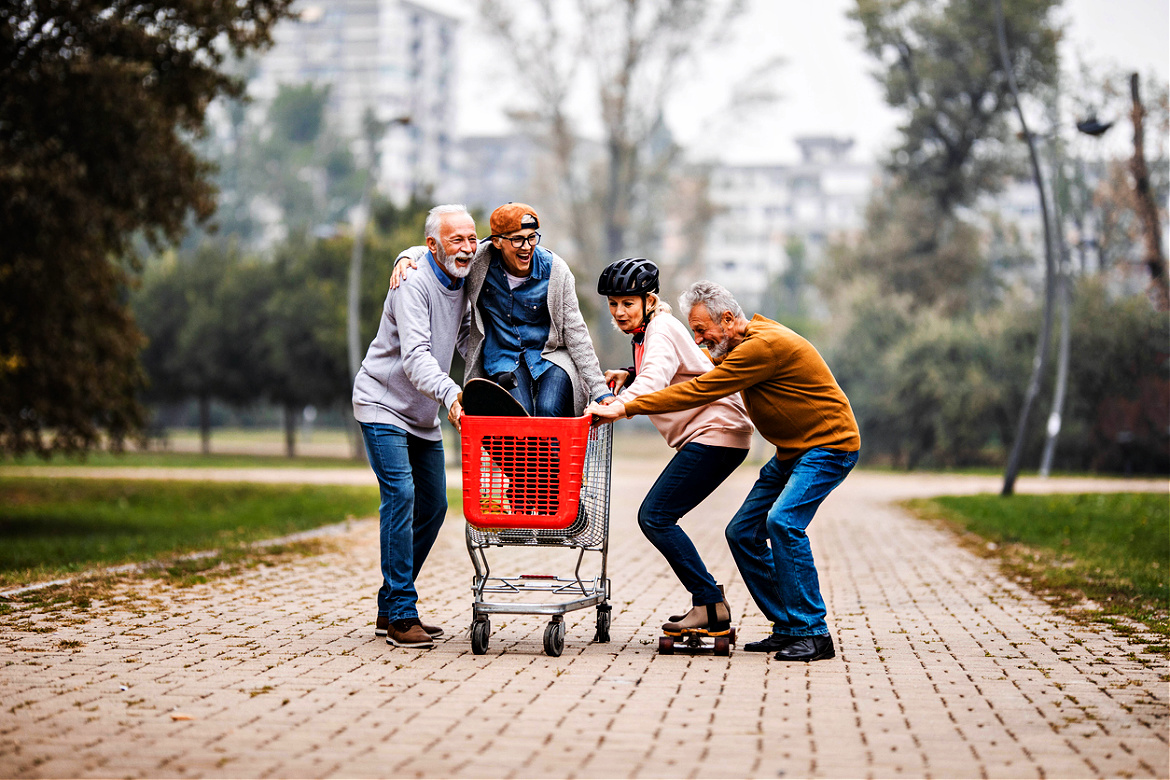 by Michael Feeley March 25, 2023
WE EACH LIVE life.
Or
We each can live life. Live our best life and take advantage of all that life offers us.
Accept life's generosity.
It's your choice – Pass through life or relish your existence – take it all in – exploit life – make the utmost of your life.
Life wants us to lead a choice life – a prime life – a glorious, magnificent, select, first-rate, worthwhile, precious, rich, valuable, joyful life.
That is what life is for.
That is what your life is for.
Thanks – Michael (he, him)
Please share my Daily with your tribes.
This will also make you think –

Protect Your Freedom.
#1146