For and Against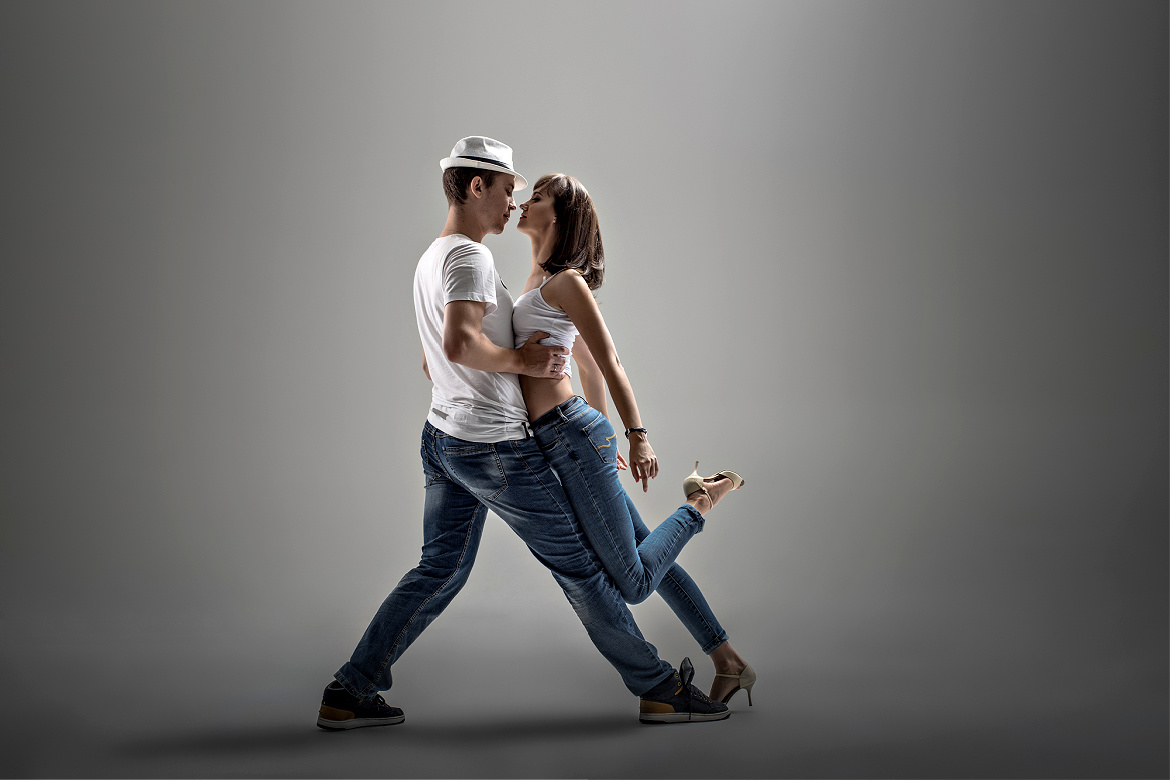 by Michael Feeley July 21, 2021
AT ANY MOMENT, we can feel the world is for and against us and that we too are for and against something, even ourselves – questioning what's right and wrong in ordinary, simple everyday ways as well as world questions and solutions.
> For dressing casually and against wearing a suit.
> For justice and equality and against discrimination.
> For healthy eating and against junk food.
> For doing valuable work you love and against being bored and stuck.
> For helping other people live well and against being a selfish dolt.
For and against can be a beautiful dance – a oneness of leading and following and being moved in the right way, and other times they're a mess, butting heads and tearing us apart with choices of what to do. The basic and monumental choice between respect and contempt.
Here's what English writer and religious thinker William Penn has to say:
"Right is right, even if everyone is against it, and wrong is wrong, even if everyone is for it."
For and against are good friends. Something to study and trust.
Thanks – Michael (he,him)
Please share this post with your tribes.
See what you think of this –

Your Two Selves.
#534