Your Two Selves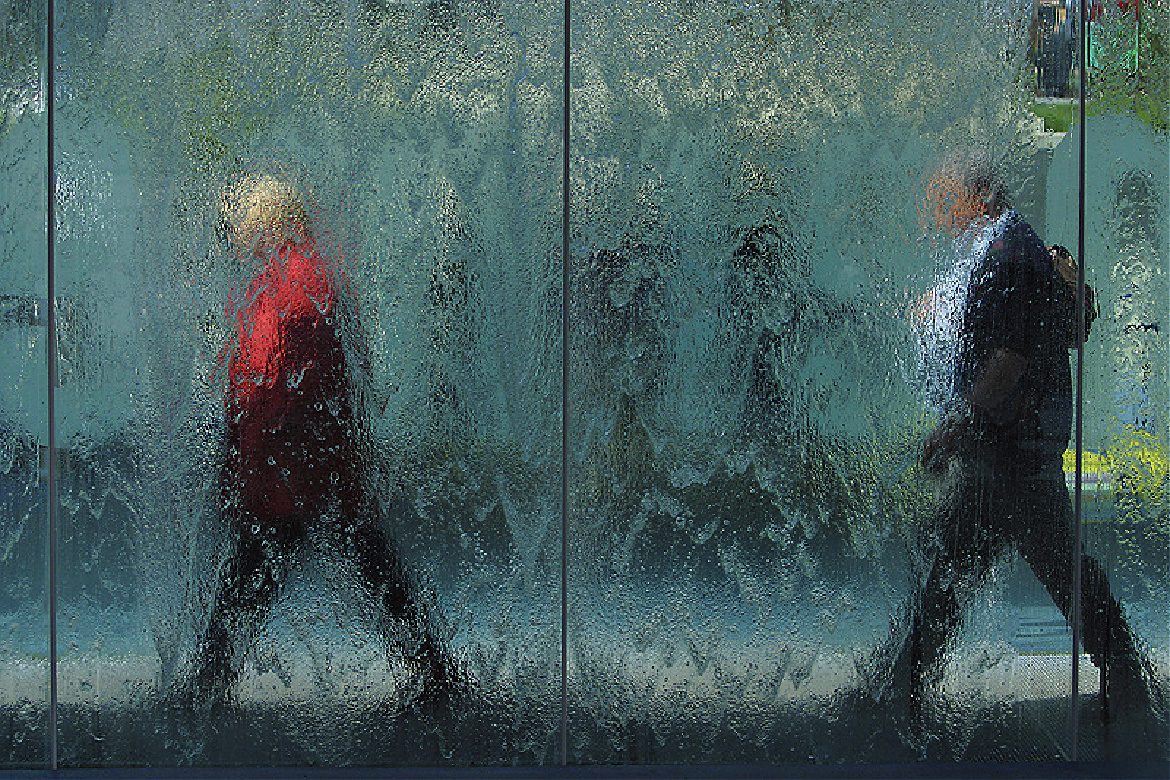 by Michael Feeley April 23, 2021
I HEARD A PERSON call herself a 'positive warrior.' Patting herself or the back with excessive, foolish pride as a promoter of positive actions and then go on a rampage of hatred for her competition.
It was thrilling to see two attitudes – two selves – in action, right on top of each other—a good hope to positively affect people immediately joined with jealousy and resentment.
We all have these two selves, two emotions we live with – gratitude and anger – love and hate – respect and contempt – generosity and greed – kindness and cruelty.
They're not out of our control. We make choices about how we live and treat others. Hubris is not justice.
Integrity is at the center—the choice to live one way in all the things you do without hurting another human being.
Integrity and having goodwill isn't a part-time game to play around with. Either you live in integrity, or you don't.
It's your decision how you create your life – the standards and core values you live by.
You must be a fierce critic of yourself to live and be one way in every situation of your life. Studying yourself – catching yourself being fair or untrue and then doing the work to change and hopefully better yourself.
There is good and evil in the world and also in ourselves. You get exactly what you choose.
Thanks – Michael
Please pass this information along and let's look at our two selves and life purpose.
This will also make you think –

Your Integrity.
#445