Fill Up Your Heart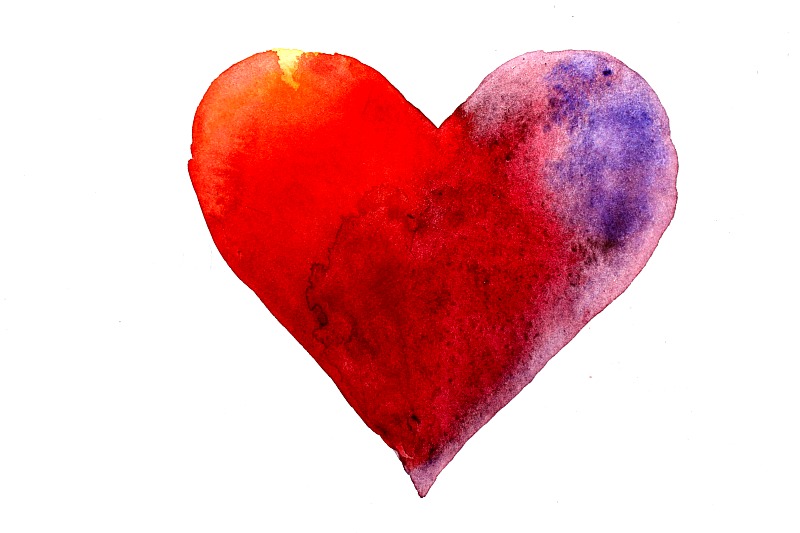 by Michael Feeley February 18, 2023
YOUR HEART IS a chamber for gratitude.
It registers kindness and loving relationships with people, places, and things.
It generates empathy, sympathy, compassion, trust, all kinds of blessings and gifts.
Its holding capacity is endless – No Limit.
Your heart can also be hurt. Take good care of your heart.
Go and fill up your heart with gratitude.
Thanks – Michael (he, him)
Please share this Daily with your connections.
This is also something to think about –

Do What You Love Daily.
#1111