Do What You Love Daily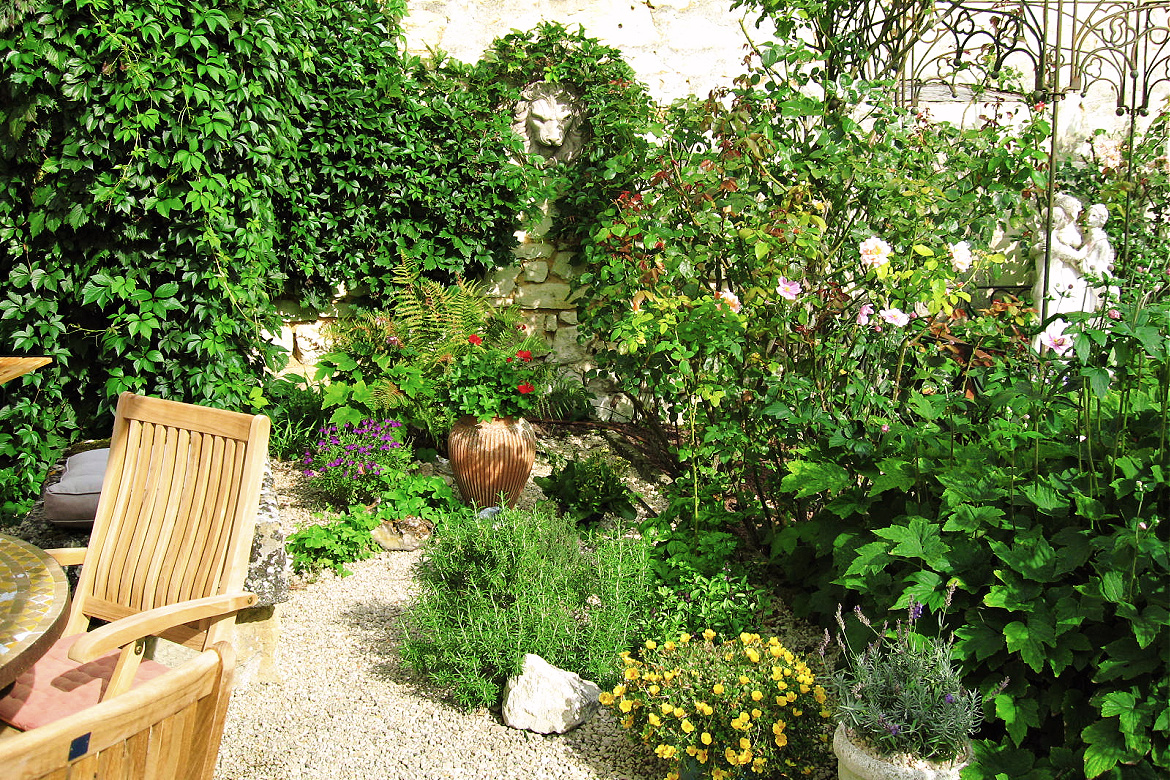 by Michael Feeley June 15, 2022
WHAT DO YOU do daily that you love?
You know – Everything else is put on hold because you love doing this special activity.
It's your passion and joy. So you feel fully expressed and give as much time to it as you like.
Maybe exercising – cooking – organizing – cleaning – painting – answering emails – laundry – connecting with friends – working on your business – searching for products and services – reading – listening to music – dancing – composing music – teaching yoga – blogging+++
For me, it's gardening. I step out my front door and walk through the gardens, watering a plant here and there – pruning and weeding a bit – creating new ideas for plants and stones…
Gardening and being right in the midst of nature fills me with gratitude, peace, wonder, and unlimited HAPPINESS!
I never miss a day doing what I love to do.
How about you?
Thanks – Michael (he, him)
Please share this Daily with others and do the things you love to do.
I like this for you too –

Take 5 and Do What You Love.
#863