Fill In What You're Missing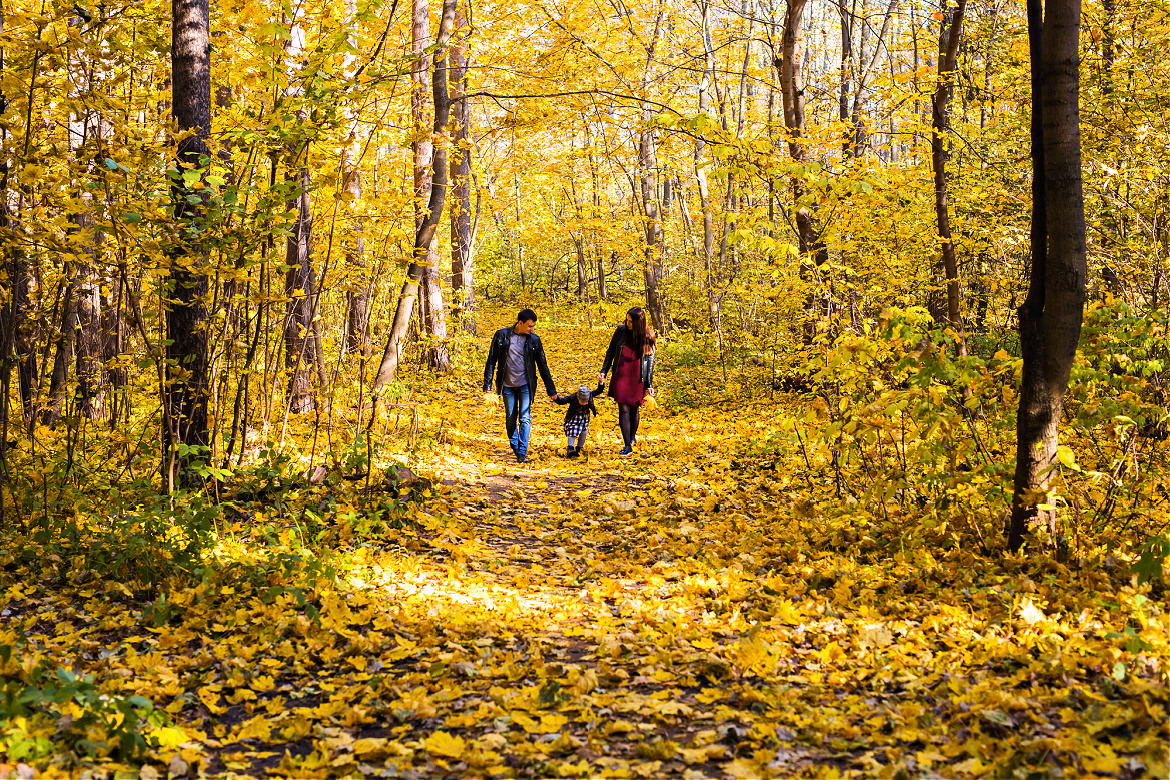 by Michael Feeley September 19, 2022
IF SOMETHING IS MISSING in your life – something you need and dream about, what is it?
How can you fill it in and get what you want, so you feel complete and happy?
You have the right to care for yourself and not to miss anything in your life.
Create the opportunity to give to yourself.
> Travel to a special place.
> Build a personal relationship, family, friendship.
> Complete an unfinished dream.
> Open your own business.
> Learn something new.
> Live where and how you want.
> Buy a certain object.
> Make important changes.
Fill up and fill out your life with all you want. It makes for profound gratitude – wonder – happiness – love – peace.
You have one life and owe it to yourself to make it fully count.
Thanks – Michael (he, him)
Please share this Daily with others who are also seeking what they want to be complete.
This is useful too –

What Do You Want?
#959