Fierce Criticism and Compassion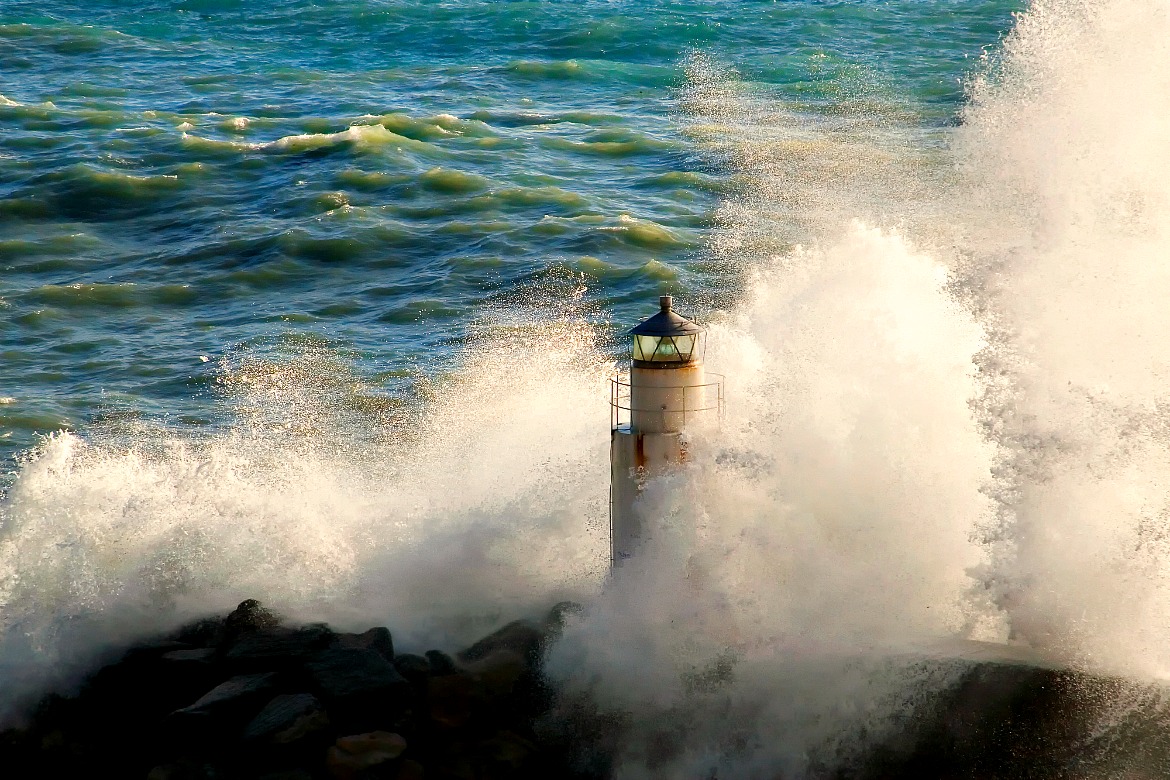 by Michael Feeley January 9, 2023
YOU CAN BE fiercely critical of another person – even hate how they live and work and treat others and still
have compassion for them.
Understanding another person's actions makes you strong, not weak.
You never know what has happened in someone's life – what emotional and physical burdens they live with – that make them act a certain way.
That's why compassion is such an important emotion – the choice and ability to feel for someone else with the facts present.
It doesn't mean you excuse their behavior or that you have to speak with them and become friends or stand for their aggression and ill will.
Compassion is a healthy and healing emotion enabling you to respect another human being, even come to respect evil and how it works – empowering you to fight it.
Compassion and respect can be ferocious. You see it today between countries and individual leaders.
We each owe compassion and respect to others, which means having integrity – standing up for justice and truth.
It's not always easy; some people give their lives fighting evil.
Thanks – Michael (he, him)
Please share this Daily with your tribes.
This is also important –

Good and Evil Choice.
#1071