Favorite Matters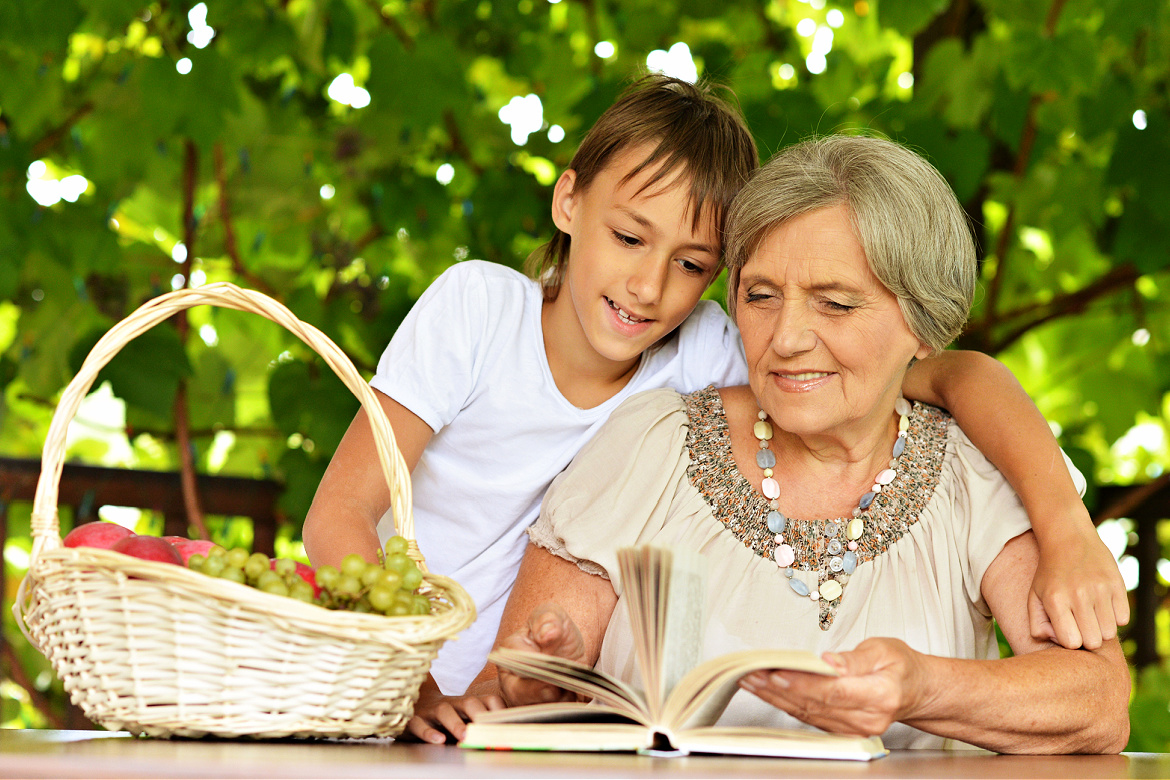 by Michael Feeley July 11, 2022
WE HAVE FAVORITE people and things in our lives, and there are reasons why they mean so much – above all others.
Family members – friends – teachers – objects – colors – books – music – clothing – jewelry – food – seasons – places – photos – letters – all holding valuable and specific meaning.
A book may describe who you are, how you feel, fulfilling a dream, giving you inspiration, hope, and many other emotions, memories, and facts.
Right now, think about your favorite person or thing – What does it do to you?
Favorite makes for profound pleasure – gratitude – liking – loving someone and something.
Favorite matters.
Thanks – Michael (he, him)
Please share this Daily with many others.
I think you'll like this too –

Chain Reactions of Gratitude.
#889